Markets We Serve
School Cafeteria Equipment & Solutions
Enriching lives through leadership in food serving solutions.
Backed by our knowledgeable staff and 70 years of family-driven leadership, LTI offers a broad range of customizable serving solutions. But it's not just our products that define us. We're here to work closely with every customer — listening, collaborating and growing together — because we're not satisfied until you are.
Explore our complete offering of front serve lines and serving counters for schools. We've made it easy for you to choose the serving counter solution that's perfect for your school's dining facility. From standard modular offerings to more personalized options with flexible materials and configurations, LTI is your single source from cafeteria serving line design to installation.
1
ThermalWell Hot Food Wells
2
Back of House Stainless Steel Fixtures
3
QuickSwitch
4
TempestAir Refrigerated Cold Pans
5
VisionDesign Signage and Decor
6
SelectLine Serving Counters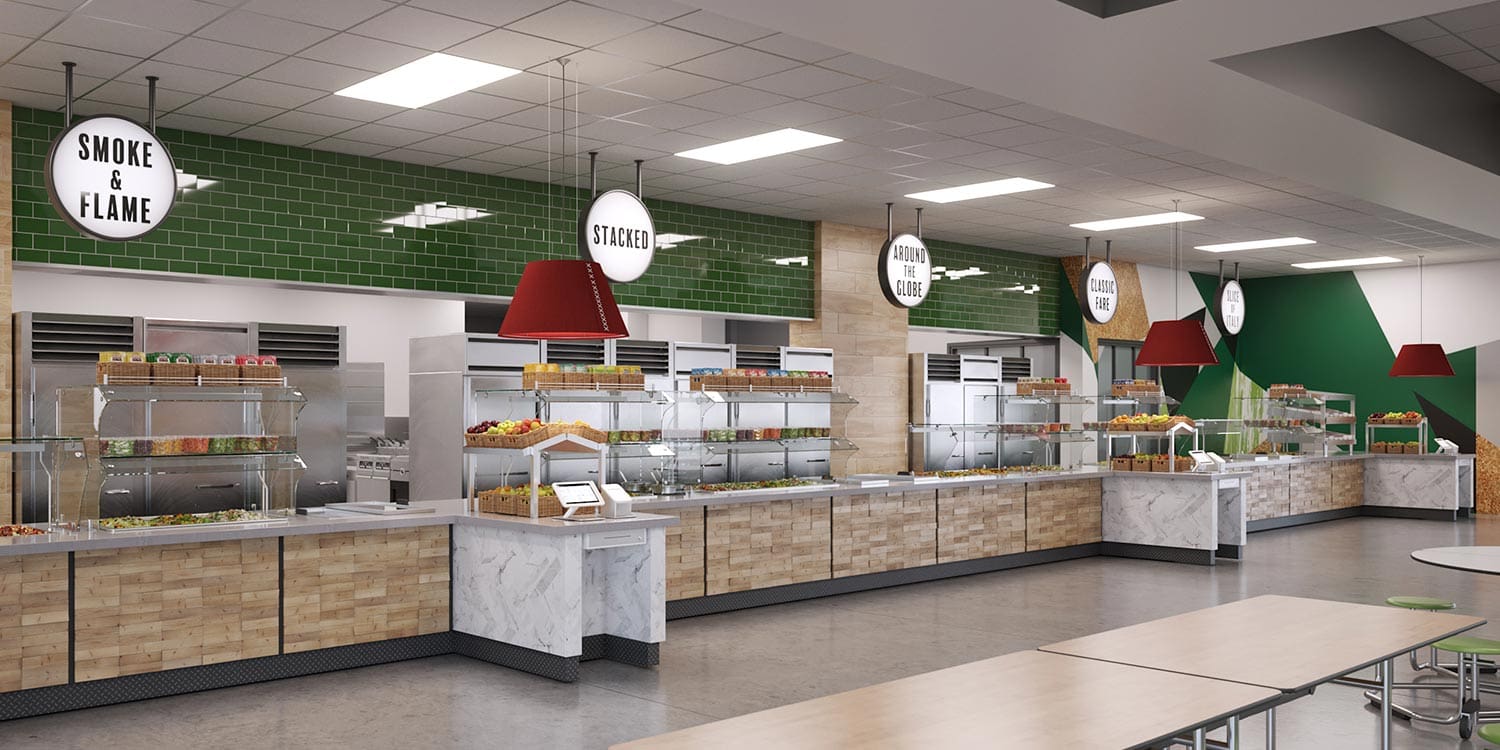 School Foodservice Serving Technologies
QuickSwitch convertible food well serving technology is the first of its kind — providing the ultimate in menu flexibility and merchandising options. Each countertop serving well is independently controlled to be hot, cold or frozen. So whether it's pasta, soup or a made-to-order salad, LTI makes all your offerings easily visible and accessible.
Custom School Serving Counters
Create a look-and-feel that truly resonates with students with SelectLine custom serving counters. Their "built-in" look feels custom, but comes with the modular one-piece convenience and seamless installation of LTI's FlexLine. SelectLine has no size constraints, so simply choose the length that's right for your facility — whether it's 10 feet or 100 feet.
School Cafeteria Equipment & Solutions Image Gallery
Select School Cafeteria Equipment & Solutions images
Knowledge Base
Posts & More
Explore LTI's thought leadership at the forefront of K-12 foodservice.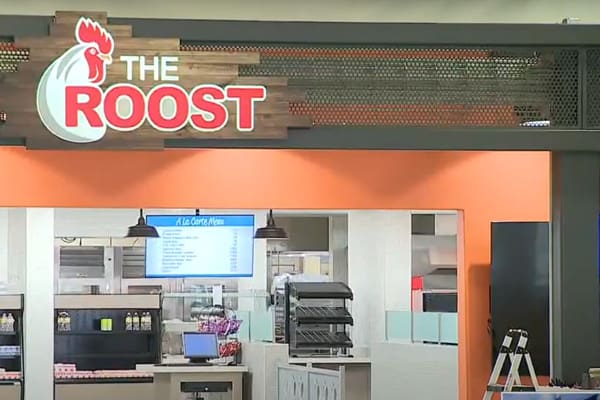 Oviedo High School
The Commons Campus Restaurant at Oviedo High School in Seminole County, Florida.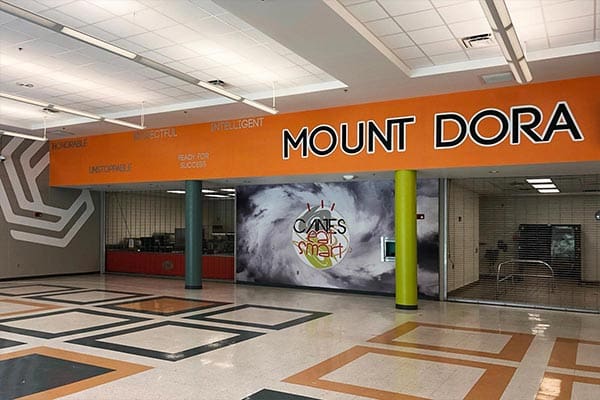 Mt. Dora High School Cafeteria Rescue
Watch the transformation of Mt. Dora High School in Florida.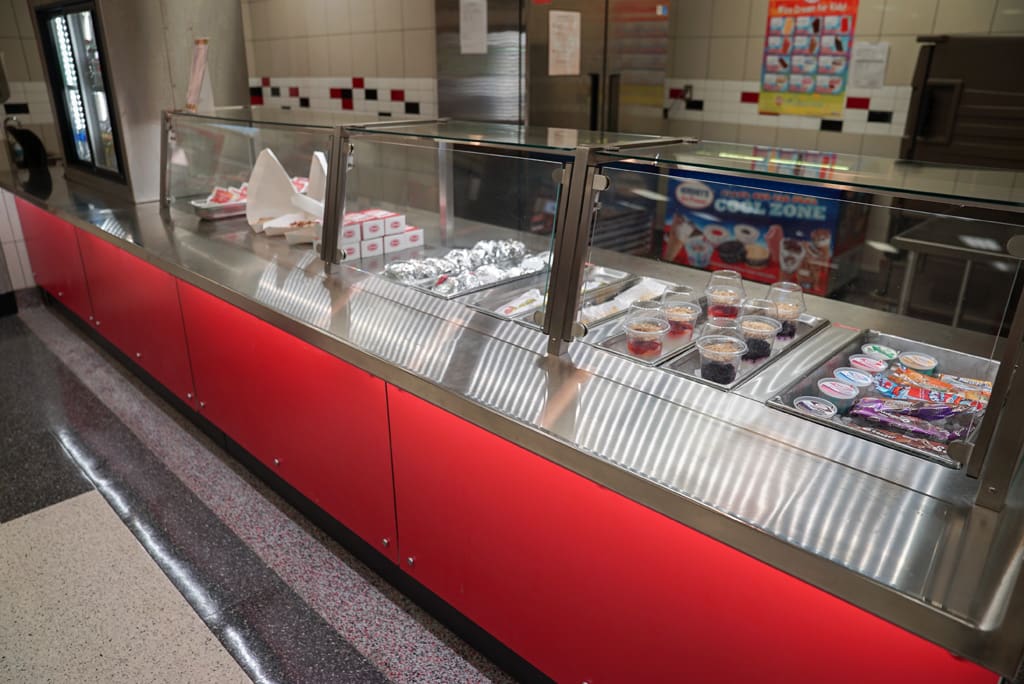 Boost Cafeteria Performance
Learn ways ways to walk the fine line between curbing spending and supporting a viable dining program.
Products
School Dining Foodservice Systems
Here are three key product lines proven to meet the needs of K-12 foodservice operators. Then explore our complete lineup of food serving equipment solutions.
Contact Us
Let's Get Started
Discover our complete lineup of serving technology, including unique configurations, accessories and add-ons that truly transform your space. Not only do we build beautiful serving counters, but we manufacture everything that goes in it and on it.

'