Markets We Serve
College Dining Equipment & Solutions
Whether you count your students by the hundreds or by the thousands, LTI's manufacturing and installation services have been helping colleges and universities transform their dining facilities for decades.
1
ThermalWell Hot Food Wells
2
Back of House Stainless Steel Fixtures
3
QuickSwitch
4
QuickSwitch Glass
5
Food Shields
6
Custom Serving Counters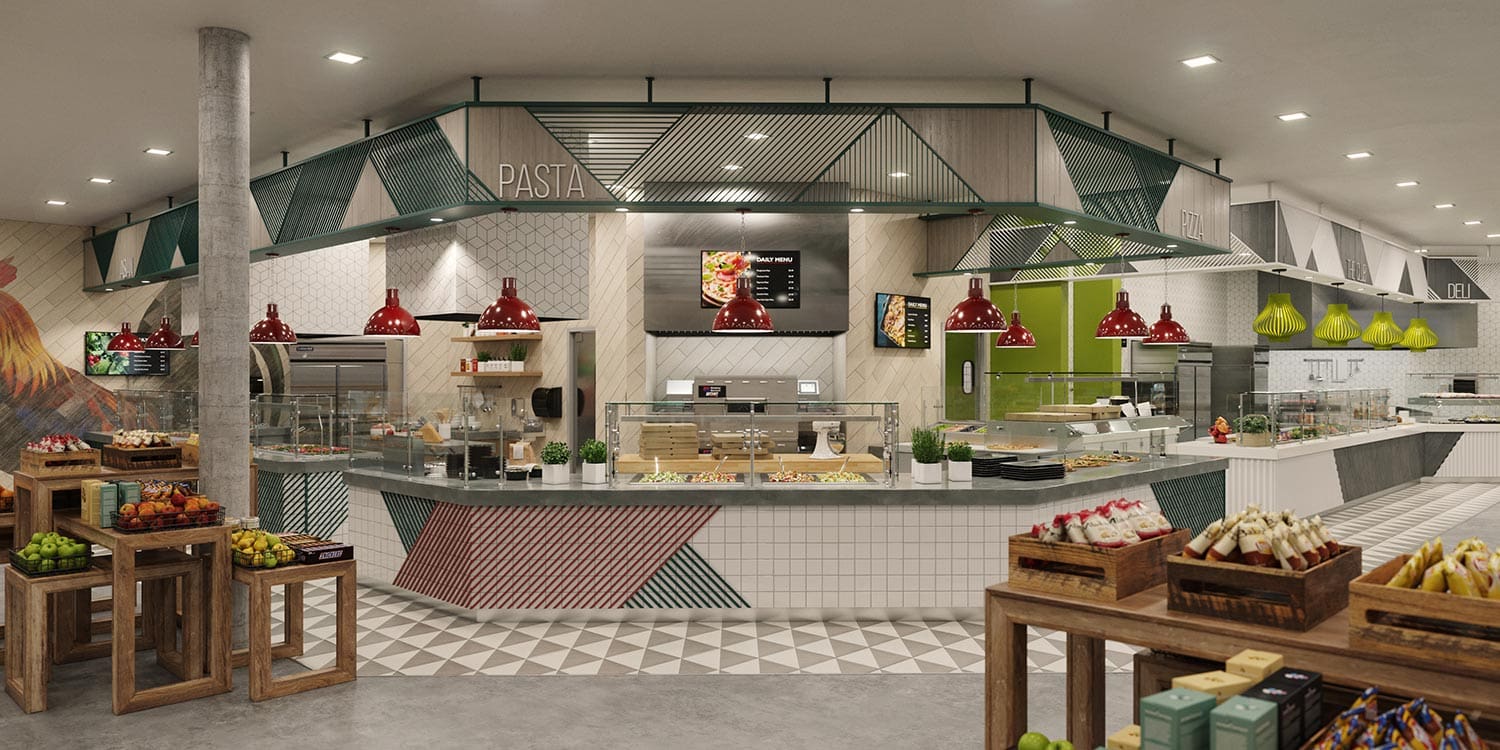 Custom College Dining Serving Counters
LTI's custom counter options are endless. Any shape, any size, and any material – if you can dream it, we can build it with the same superior craftsmanship and heavy-duty construction as our reputable counter lines. Counters are pre-wired and can include electrical load centers, saving on construction costs.
College Foodservice Turnkey Solutions
We supply all the components (counter, mechanical devices, food shields, accessories) streamlining coordination. We also build our own temperature-controlled wells and surfaces, freezers, coolers, merchandisers, dispensers, etc. Our own UL testing lab allows us to design and build electrical components to meet customers' specifications.
Get the Brochure
Discover how LTI is elevating higher education foodservice.
See what our customers have to say and learn why you should partner with LTI.
Download Now
Knowledge Base
Case Studies
See how LTI met the foodservice needs of colleges from Maine to Alabama.
Products
College Dining Foodservice Systems
Here are three key product lines proven to meet the needs of higher education foodservice operators. Then visit lowtempind.com to explore our complete lineup of food serving equipment solutions.
Contact Us
Let's Get Started
Ready to learn more about how LTI can help you upgrade your school's dining experience? Let us know who you are and we'll take care of the rest.

'