Team
LTI has a team of employees dedicated to quality. This team includes members of the founding family and highly-skilled craftsman, many of whom have been with the company for 20 years or more. All of LTI's team members are available to assist you.

Meet our leadership team: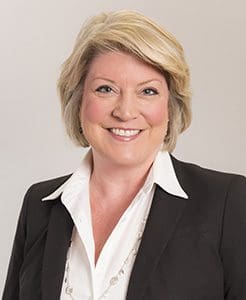 Barbara Casey Lane
President
Barbara Casey Lane is the President of LTI. As a third-generation family member, Barbara spent the early years of her career at LTI (1980-1989) as Assistant to the CFO. After graduating from the University of Georgia with a Bachelor of Arts in English, her career path led her to several companies concentrating in the areas of product development and marketing, as well as operational systems and leadership development. In 2013, she returned to LTI, and as COO, she oversaw the operational side of the business, including all of production before being appointed as President in 2022. Barbara also serves as a member of the Jonesboro Design Review Commission.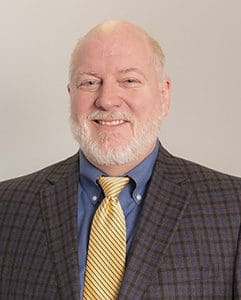 Mike Moody
Chief Financial Officer
Mike is LTI's CFO, responsible for leading the overall financial direction of the company. He has more than 30 years of experience leading Finance, IT, Customer Service and Strategic Sourcing, with 13 of those in the commercial foodservice equipment industry. Mike graduated from Louisiana State University in Baton Rouge. He holds a Bachelor of Science in Accounting and is a Certified Public Accountant as well as a Chartered Global Management Accountant.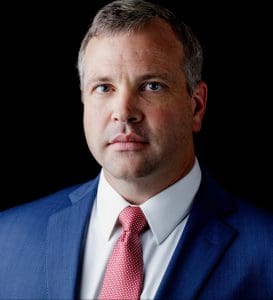 Shawn Nicholas
Financial Controller
Shawn is LTI's Financial Controller and is responsible for leading the overall financial direction of LTI. His diverse experience spans multiple industries, including cooling systems and compressors, light manufacturing and distribution, outdoor furniture, software technology, wholesale distribution, and public accounting. A graduate of Auburn University in Alabama, Nicholas has more than 28 years of financial and operational experience to the organization, including previous responsibilities such as general accounting, financial analysis and leadership, project management and plant management.
Casey Hammonds
VP, Engineering
Casey is the VP of Engineering at LTI. He has been employed with LTI full-time since 1980, and prior to that, he worked for the company during the summers beginning at age 16. Through the years, Casey has been closely involved in the development and evolution of our product line. Working with production, sales, code authorities and our customer base, he strives to listen to and understand all requests and do our very best to incorporate them into our equipment design.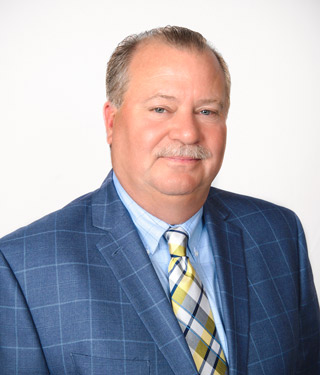 Mike Purcell
VP, Sales & Marketing
Mike is the VP of Sales and Marketing at LTI. With more than 40 years in the industry, he has experience in nearly every aspect of the foodservice equipment operation. Mike began his food service equipment career as a DSR in 1988 and has since served in many roles of increasing responsibility, including the principal in a manufacturer's representative firm and president of a start-up manufacturer. His diverse experience and background is invaluable, as it allows him to see the foodservice equipment industry from many different aspects when working with reps, consultants, dealers and end users. Although Mike has been in his current role since 2010, he has had a relationship with LTI since 1996. His passion is working with specifiers and assisting them in designing the optimum food service operation to meet their goals.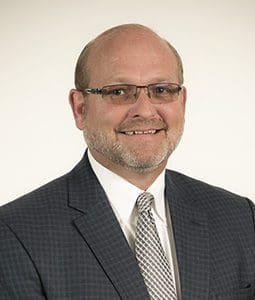 Greg Chance
National Accounts Director
Greg is the National Accounts Director at LTI. He has been in the foodservice industry for over 30 years, spending time in operational roles with major companies such as Pizza Hut, Inc. and Target Corp. He joined the LTI Team in 2008 and enjoys the hands-on approach working with LTI customers and sharing with them how applications on the equipment side of the business can benefit their operations. His focus is on key/national accounts, including restaurants, supermarkets, convenience stores and other food industry market segment chains to grow sales with new customers and new market segments. When creating or building a custom serving line or entire cafeterias for customers, Greg strives to exceed their expectation every step of the way.
Brent Myers
Human Resources Director
Brent is responsible for leading the overall direction of Human Resources for the company. He focuses on leading and developing programs to support strategic initiatives involving employee retention, talent acquisition and human resource process automation for LTI. In his 30 years of experience, he has worked for healthcare, retail and business process outsourcing companies, as well as manufacturing with glass fabrication, metal forming, automotive OEM and temperature control industries.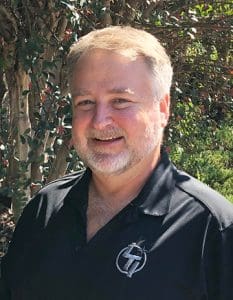 Ted Arnold
Director, Customer Support
In his role of the Director of Customer Support, Ted oversees daily operations relating to the needs of our customers, working closely with the team to provide guidance and support from the initial sale through installation. Ted has been with LTI for over 35 years and has a wealth of experience throughout the entire organization. He is passionate about supporting LTI's mission of providing exceptional service to our customers.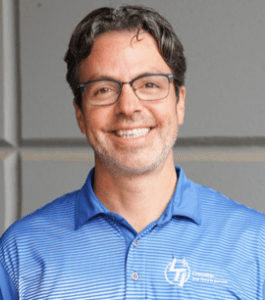 Chance Hunt
Product Manager
LTI's Product Manager, Chance Hunt, has been in the food service industry for over 28 years. With a diverse background, he brings a wealth of knowledge from past roles. Regardless of the role, solving customer problems with solutions and innovation has always been his goal. Throughout his career, Chance has worked with customers in every segment finding product solutions focused on fitting the client's needs by a combination of decreasing operating costs, increasing production, and lowering labor.  "I don't come up with the ideas, the customer tells me what they need and we just figure out how to build it" – Chance  
[gpimb-btn-addto label="Add to Mood Book" ifnew="Add to Mood Book"]
[gpimb-btn-view label="View Mood Book" ifnew="View Mood Book"]