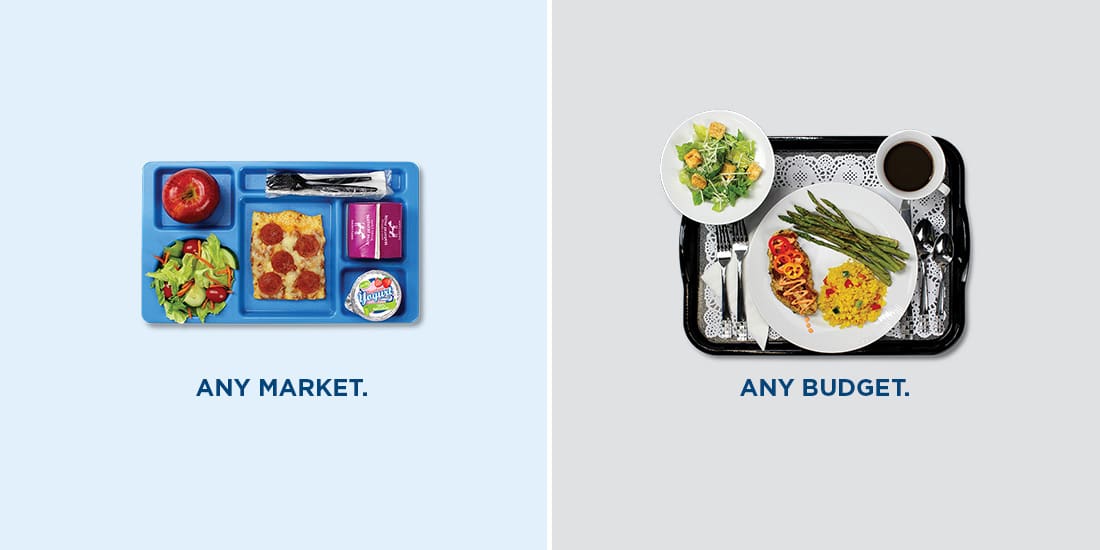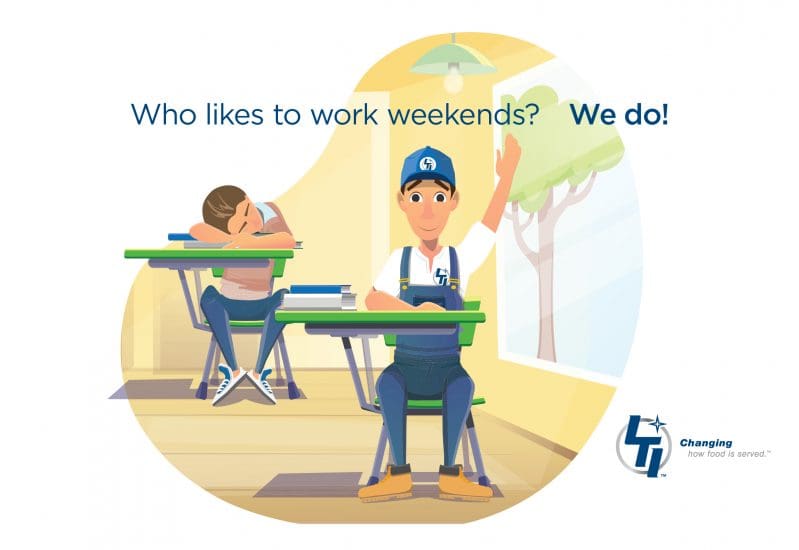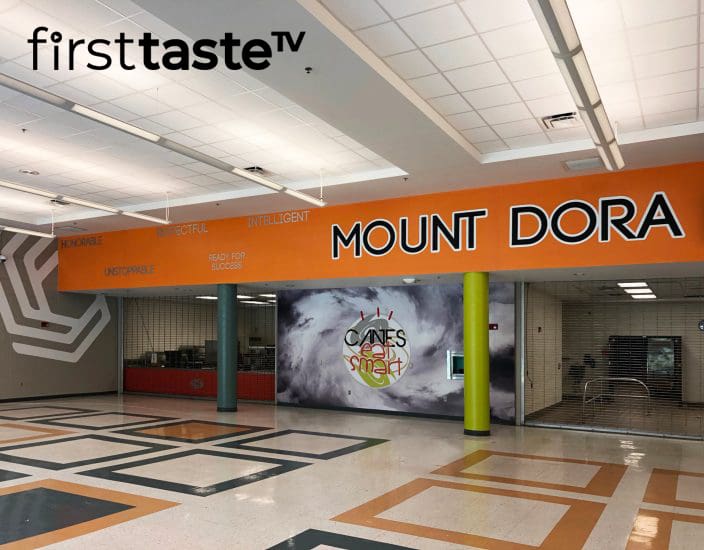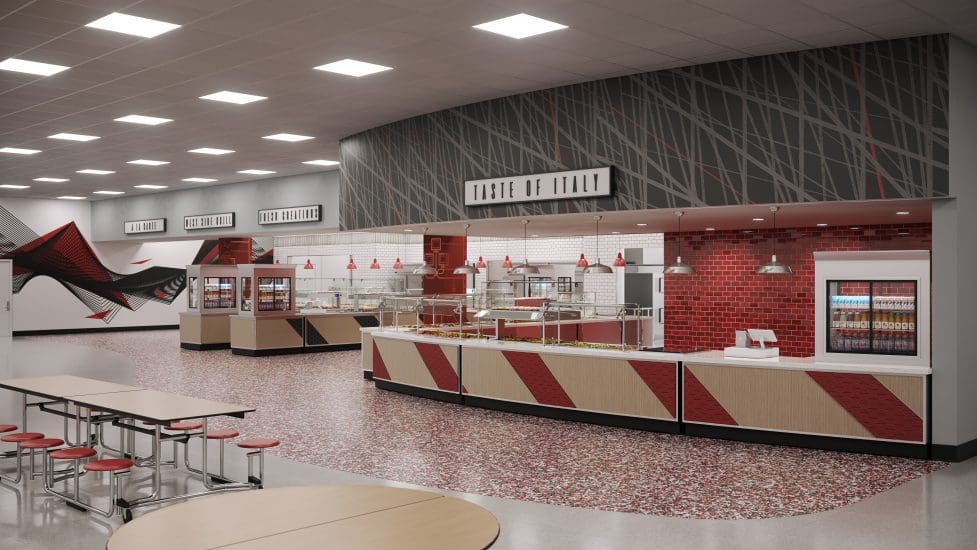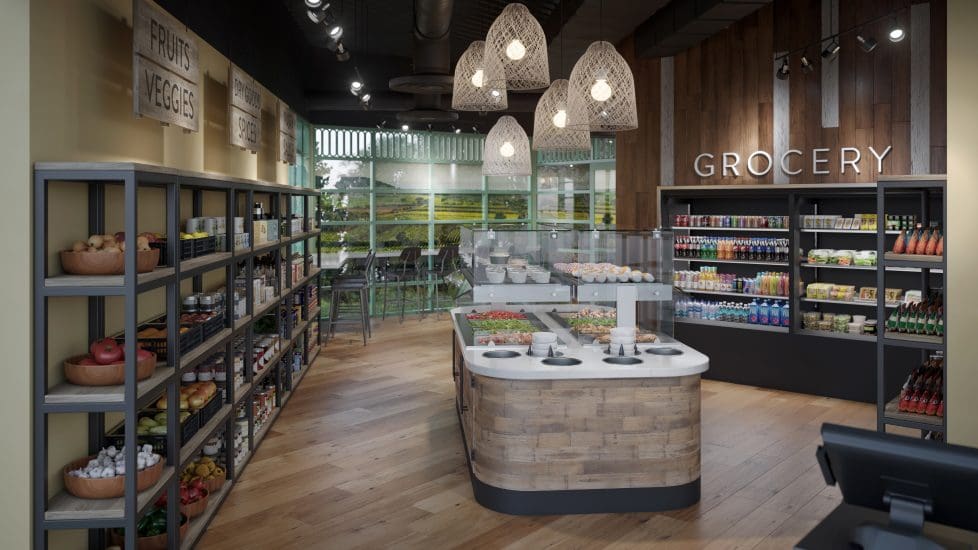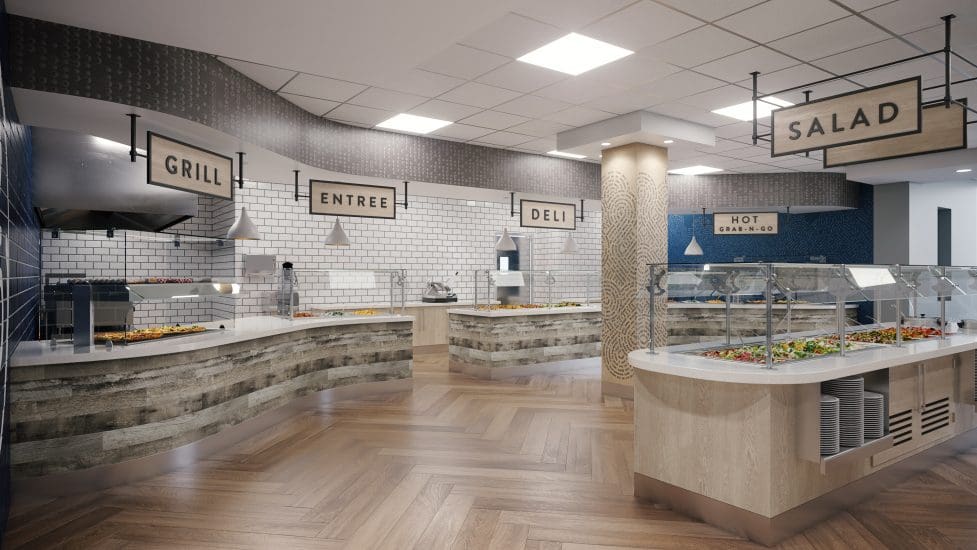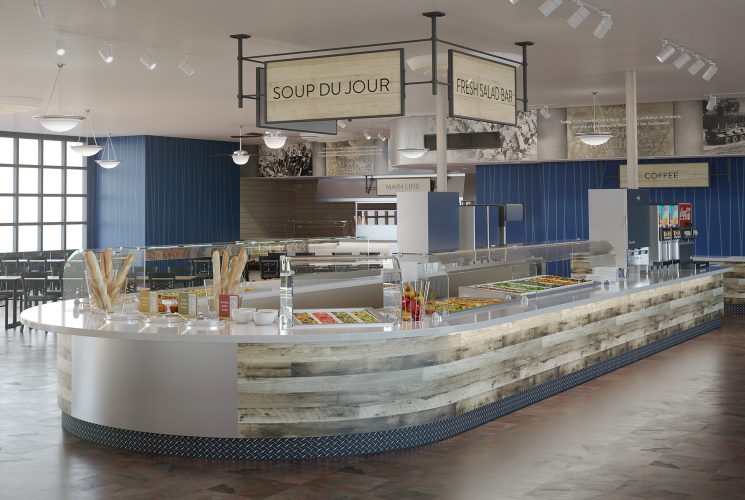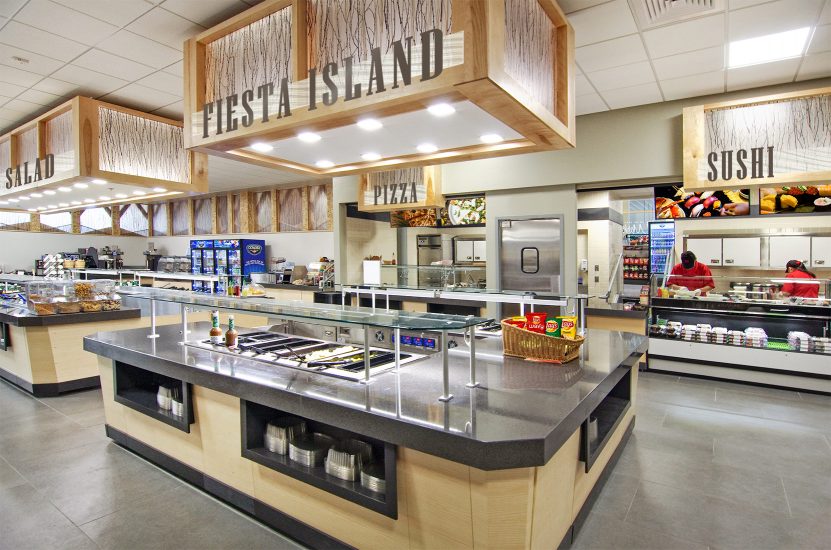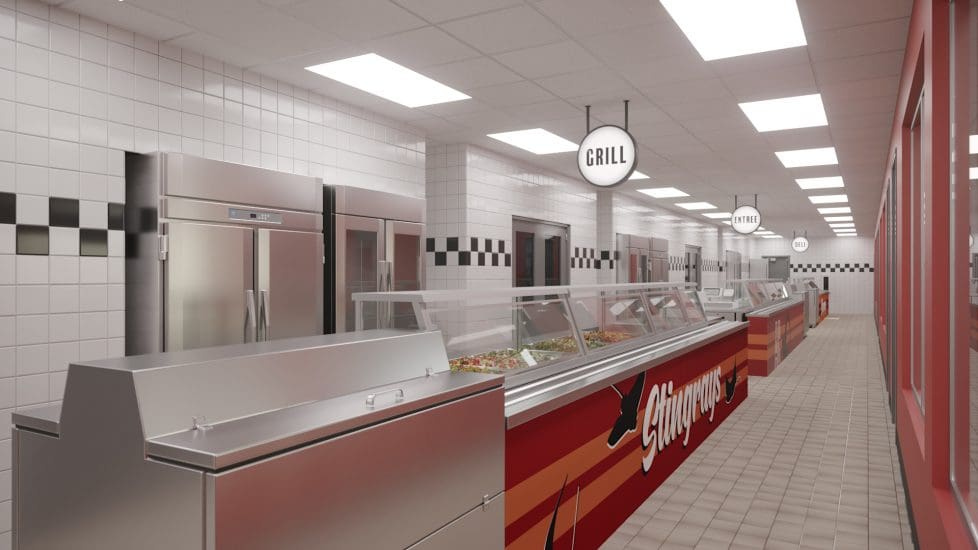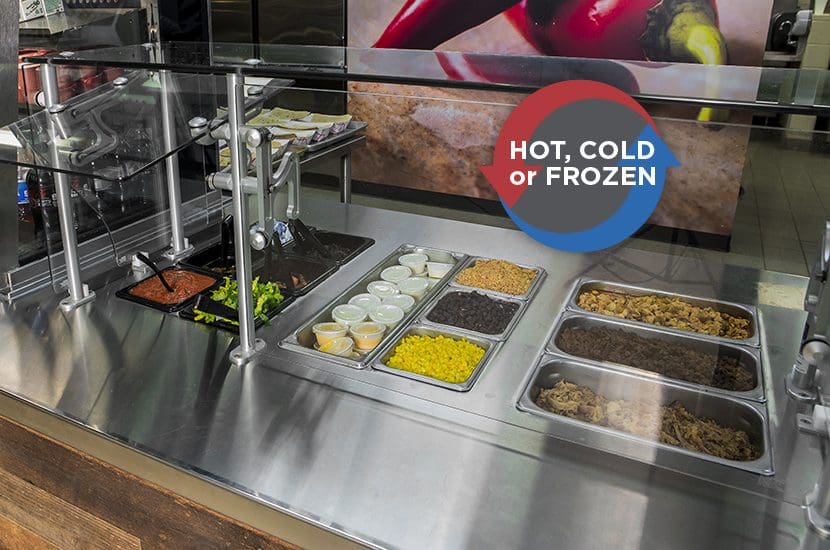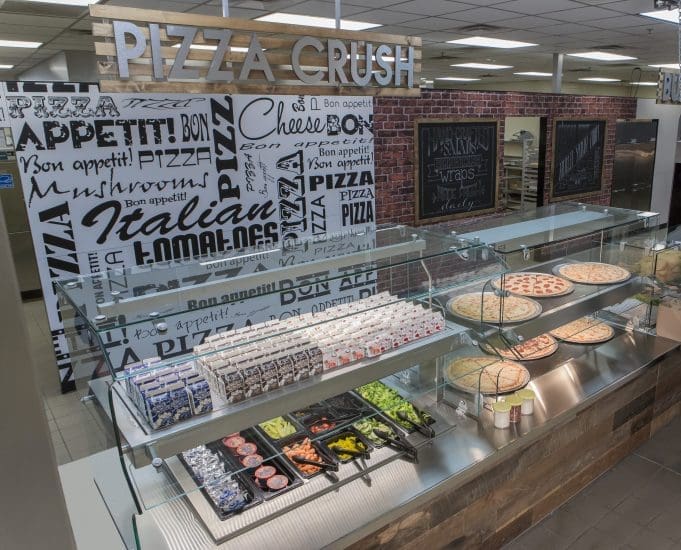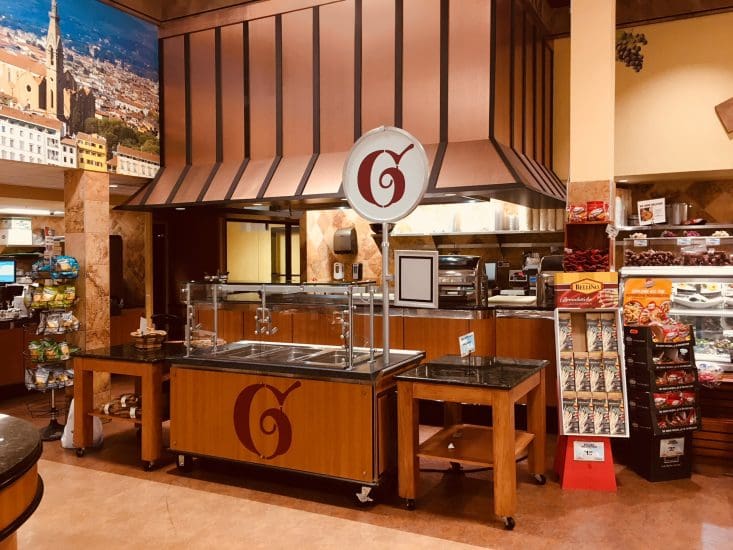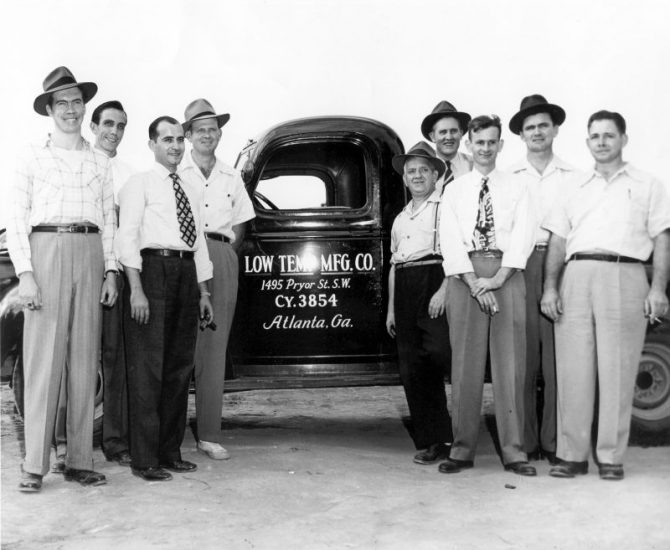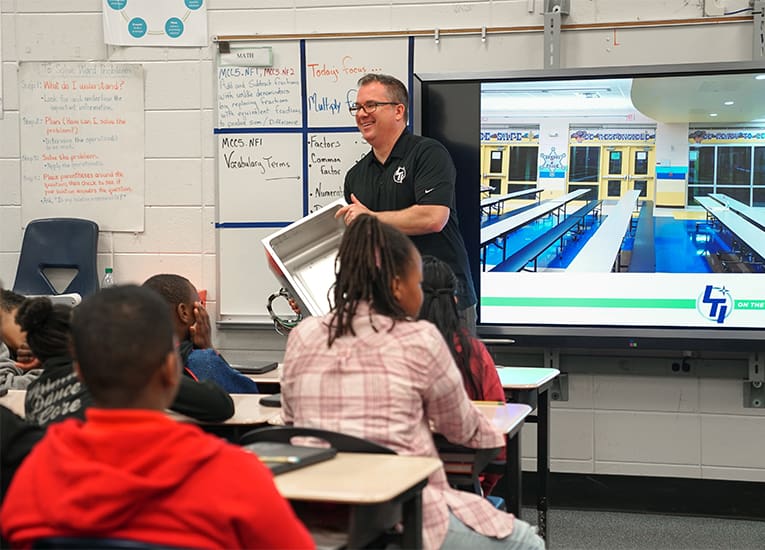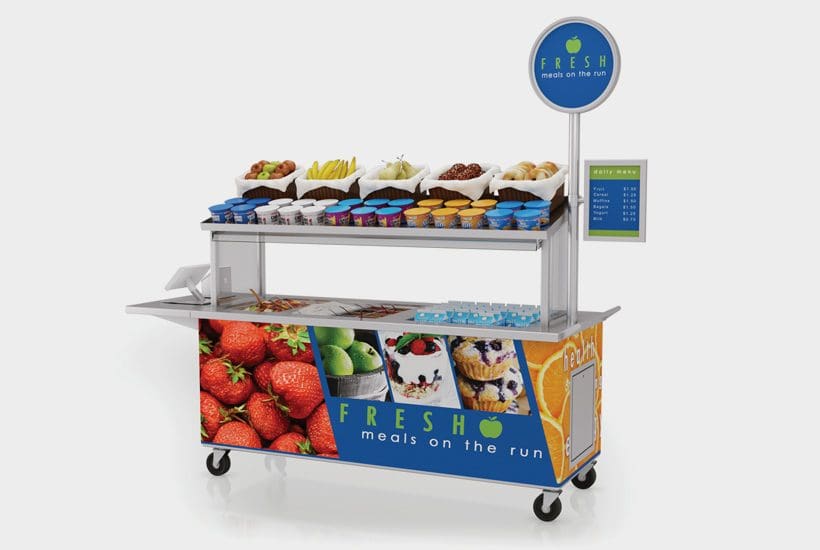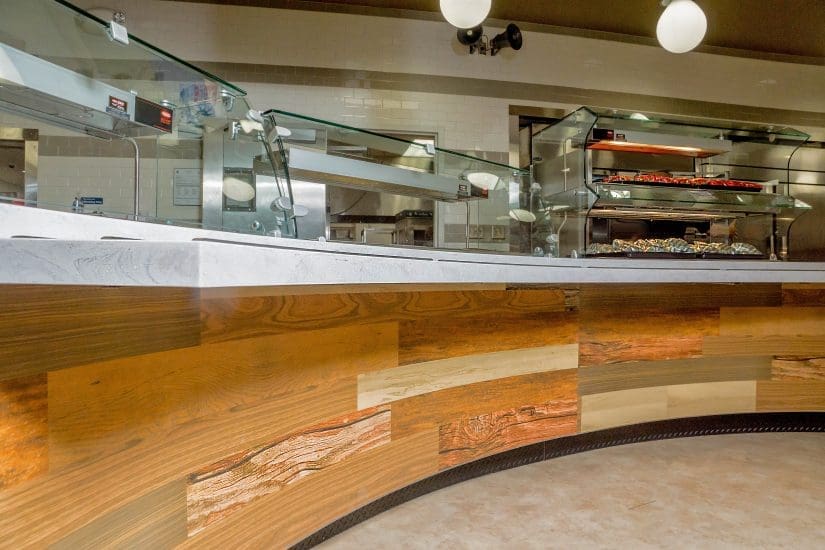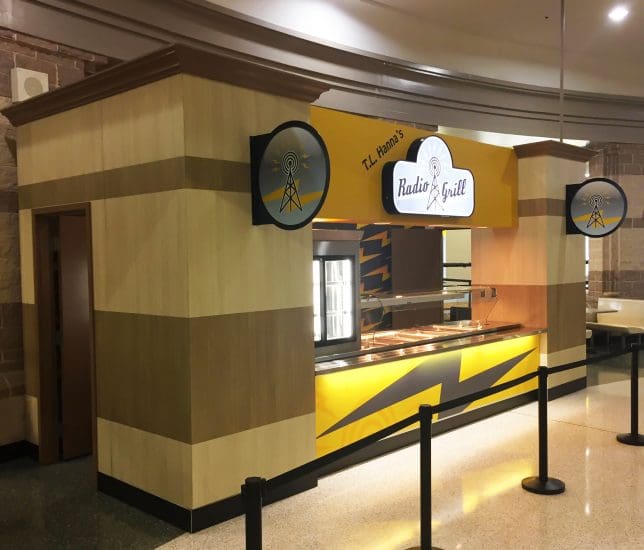 LTI is changing how food is served.
Since 1947, LTI has been leading the industry in the design, durability and innovation of custom counters. We build state-of-the-art mechanical serving technologies that enable you to serve and display the varied menu options required by your patrons. We provide turnkey solutions to your new servery with flexible, convertible and energy-efficient serving technologies, well-crafted beautiful millwork and installation services to tie it all together. Our experienced team would love to assist with your next project - small or large.

We're enriching lives through leadership in food serving solutions.
From prep to servery
LTI is one of the country's most well-known custom foodservice equipment fabricators. We're a leader of innovation in foodservice equipment design and serving technologies. Browse around our website and see some of our capabilities.
LTI's Process
Distinctive installations require unique solutions, the ability to deliver those solutions comes from the vast experience of our employees. We have no idea how anyone else does it; at LTI, we only know how to do it well.