Markets We Serve
Restaurant Commercial Counters & Solutions
Helping chains large and small find solutions.
Restaurant Dining Foodservice Systems
Chains of all sizes across the country trust LTI to provide food service solutions with innovative serving technologies such as QuickSwitch Hot & Cold Drop-Ins, TempestAir Refrigerated Cold Pans and Thermalwell Hot Food Wells.
Custom Restaurant Serving Counters
You can count on our team's knowledge, expertise and solutions to help you enhance the appearance of your food and beverage offerings — all while merchandising them more effectively.
1
ThermalWell
2
Back of House Stainless Steel Fixtures
3
Heated Bain Marie (Customized Solution)
4
UDWall
5
QuickSwitch
6
Mobile QuickSwitch Off-Premises Assembly Counter
7
Insulated Ice Well
8
TempestAir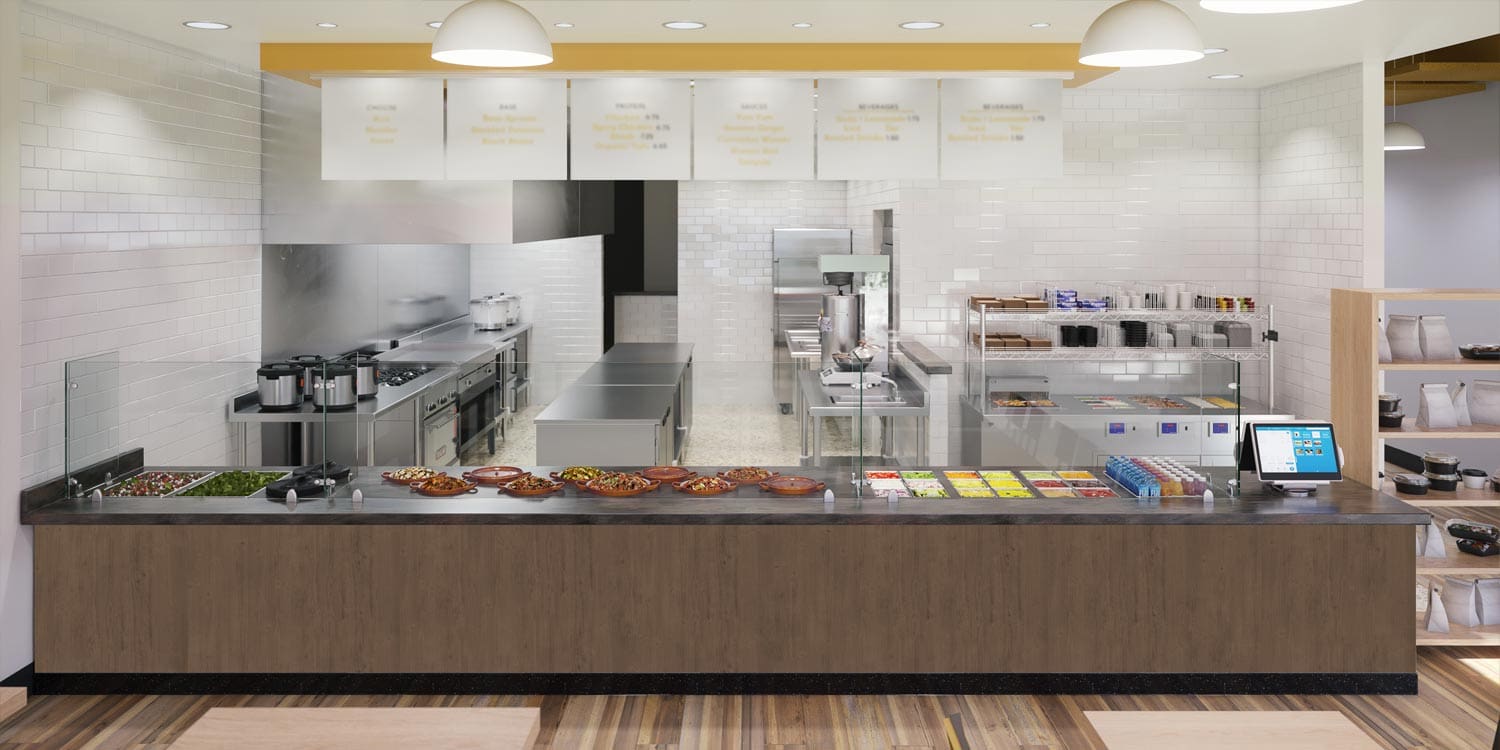 Serving Technologies
Each QuickSwitch hot and cold serving well is independently controlled to be hot, cold or frozen — providing the ultimate in menu flexibility and merchandising options. TempestAir refrigerated cold pans hold products in open pans at a temperature of 40° F or less, and feature patented air flow below the pan which keeps product fresh.
Stainless Steel Fabrication
Why should you switch from a traditional front serving counter to a utility distribution wall? Because LTI's UD Walls are factory engineered for consistency and cost less than custom assemblies. They're also built from heavy duty stainless steel, not wood, and are NSF compliant construction and UL listed.
Knowledge Base
Posts & More
Explore LTI's thought leadership at the forefront of the chain restaurant industry.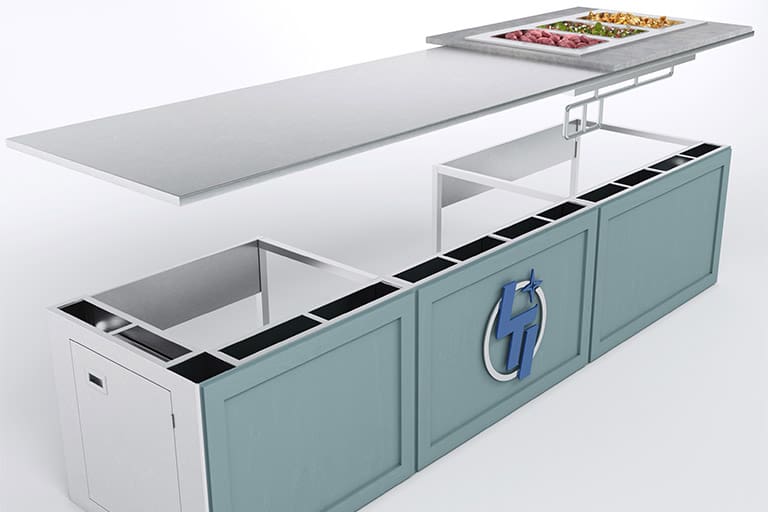 What is a UD Wall?
See how heavy-duty stainless steel sections with cutouts in the chaseway accommodate utility connections.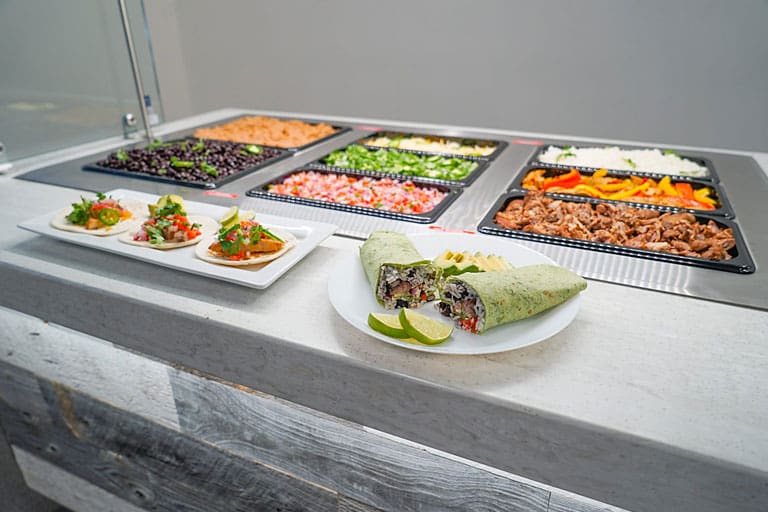 Durability Matters
Get the best, longest use from your serving equipment by choosing these design and construction features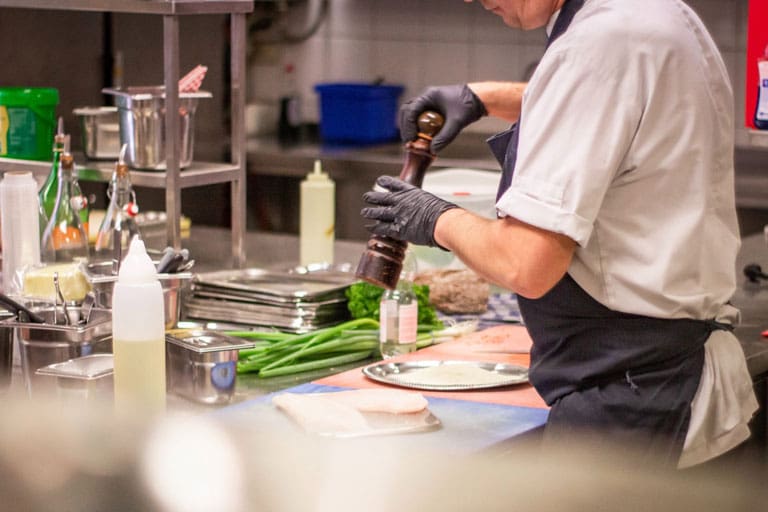 Phantom Rising
Ghost kitchens may take a leading role in post-COVID restaurant industry
Products
Restaurant Foodservice Turnkey Solutions
Here are three key product lines proven to meet the needs of chain foodservice operators. Then visit lowtempind.com to explore our complete lineup of food serving equipment solutions.
Contact Us
Let's Get Started
Learn more about how LTI can upgrade your chain's front-of-house experience by signing up for all the latest updates on our chain accounts division.

'