Markets We Serve
Corporate Cafeteria Equipment & Solutions
When it comes to corporate dining facilities, go with a trusted expert.
Cold pans sit flush with the countertop, making food more visible and appealing to busy, hungry employees. Equally as popular is LTI's QuickSwitch convertible food well technology that allows operators to switch independently-controlled wells from hot to cold to frozen in an hour or less.
1
QuickSwitch Glass
2
Food Shields
3
QuickSwitch
4
Custom Serving Counters
5
TempestAir Cold Pans
6
VisionDesign Signage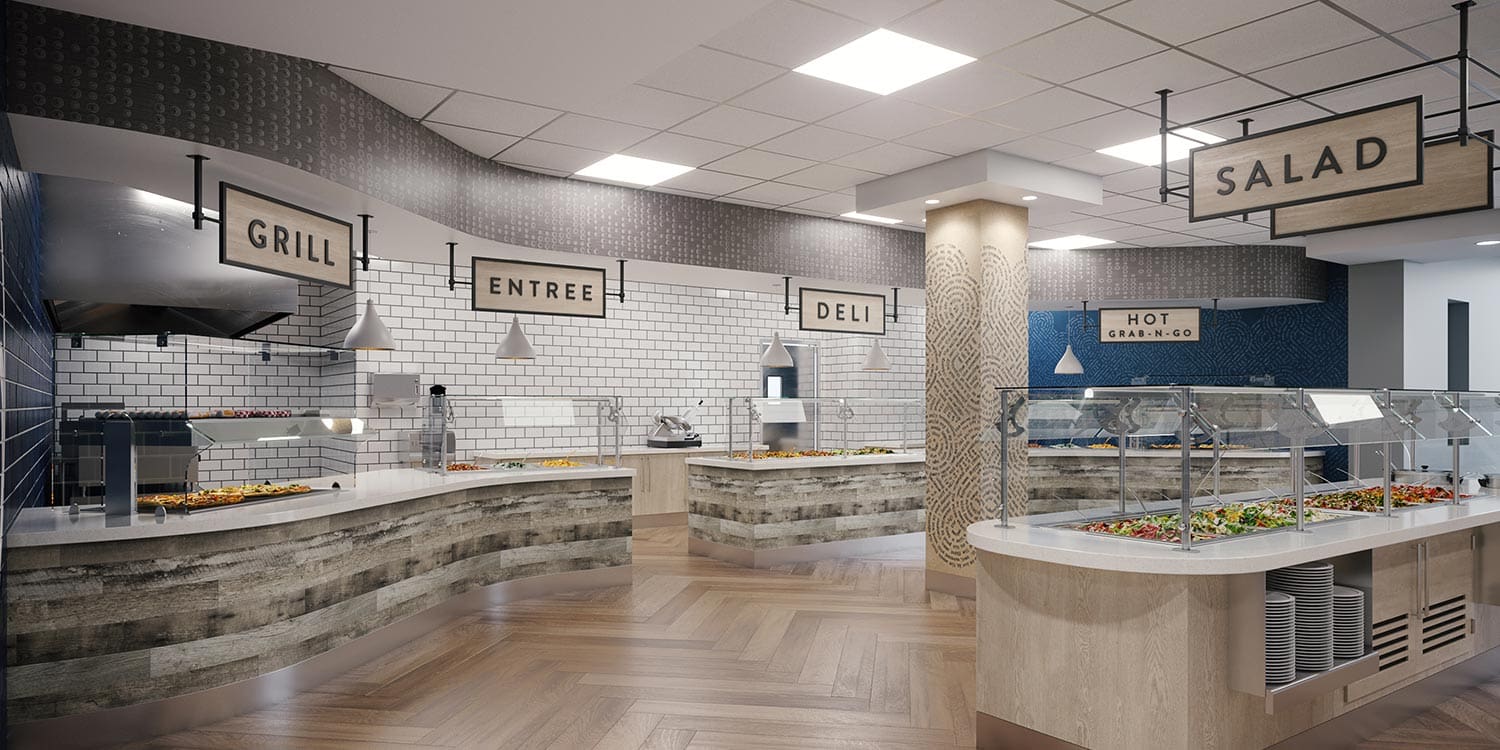 Custom Corporate Serving Counters
LTI's custom counter options are endless. Any shape, any size, and any material – if you can dream it, we can build it with the same superior craftsmanship and heavy-duty construction as our reputable counter lines. Counters are pre-wired and can include electrical load centers, saving on construction costs.
Corporate Foodservice Turnkey Solutions
We supply all the components (counter, mechanical devices, food shields, accessories) streamlining coordination. We also build our own temperature-controlled wells and surfaces, freezers, coolers, merchandisers, dispensers, etc. Our own UL testing lab allows us to design and build electrical components to meet customers' specifications.
Knowledge Base
Posts & More
Explore LTI's thought leadership and innovative serving technology at the forefront of corporate dining facilities.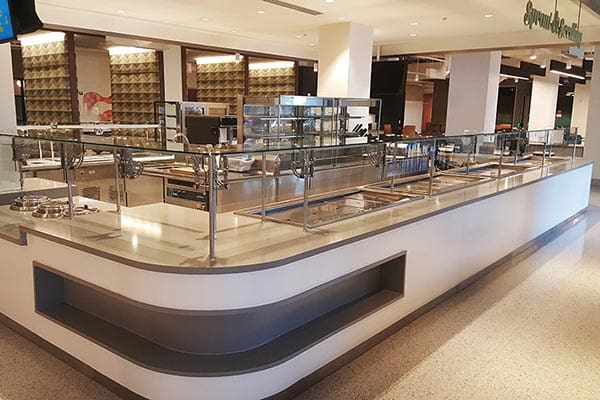 Altria Corporate Cafeteria
As part of a multi-million dollar renovation and expansion of its headquarters campus, Altria pursued a dramatic overhaul and expansion of its servery. LTI was literally on the front lines of the project.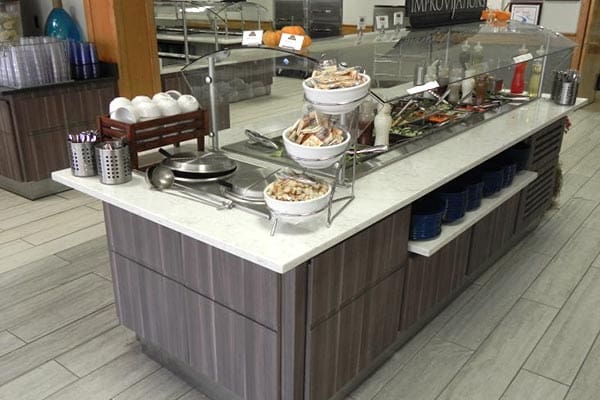 Brown-Forman Corporate Cafeteria
LTI's QuickSwitch and UD-Walls transformed cafeteria operations, layout and menu options with "plug-and-play" equipment and modern, durable finishes.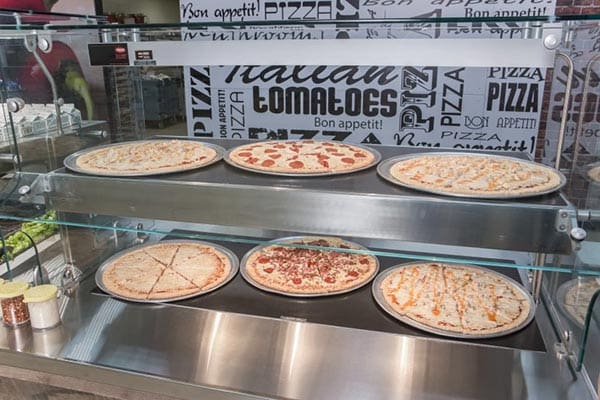 QuickSwitch Glass
The QUICKSWITCH technology allows operators to convert from a heated shelf to frost top with the flip of a switch. Available in a 28″ and 42″ as a single shelf or two-tier display.
Products
Corporate Dining Foodservice Systems
Here are three key product lines proven to meet the needs of corporate foodservice operators. Then visit lowtempind.com to explore our complete lineup of food serving equipment solutions.
Contact Us
Let's Get Started
Ready to learn more about how LTI can help you upgrade your school's dining experience? Let us know who you are and we'll take care of the rest.

'