Four Tips to Upscale Your Foodservice Game
January 17, 2023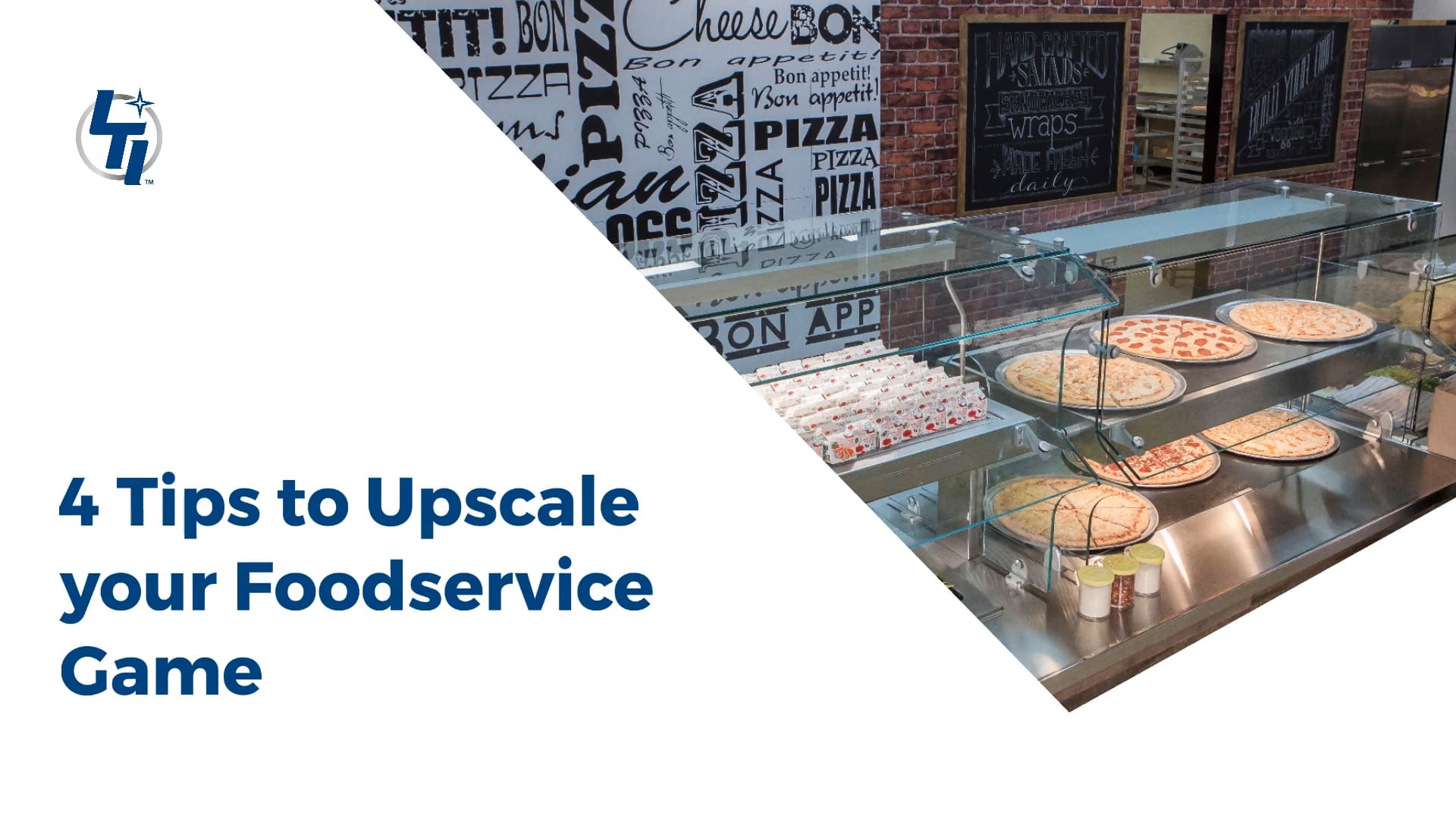 Is your grab-and-go kiosk or food display in need of a boost? At LTI, we just love an innovative approach to all things foodservice. The benefits of a few small changes can be remarkable!
Here are four fabulous tips for optimizing and upscaling your grab-and-go options.
Are you ready to change how your food is served?
[custom-related-posts]