What Makes LTI's Grab 'N Go Carts So Great?
May 29, 2018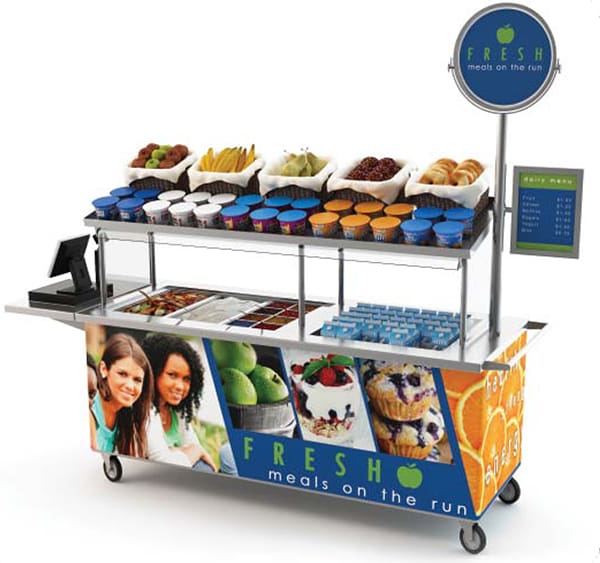 We're glad you asked! LTI's carts are fundamentally different than other mobile carts in the market. One key difference is they're made of hand-laid molded fiberglass and stainless steel. This makes them incredibly durable, outlasting any plastic or laminated unit out there. Our carts have been designed as seamless units, making them super easy to clean. This matters because a foodservice operator's time matters. LTI's Grab 'N Go carts look new for 20 years (and beyond). And one more perk is they come with a 5-year warranty against cracking or splitting.
Download the brochure to learn more.
[gpimb-btn-addto label="Add to Mood Book" ifnew="Add to Mood Book"]
[gpimb-btn-view label="View Mood Book" ifnew="View Mood Book"]