Grab-A-Bag Carts are a back-to-school must
September 4, 2020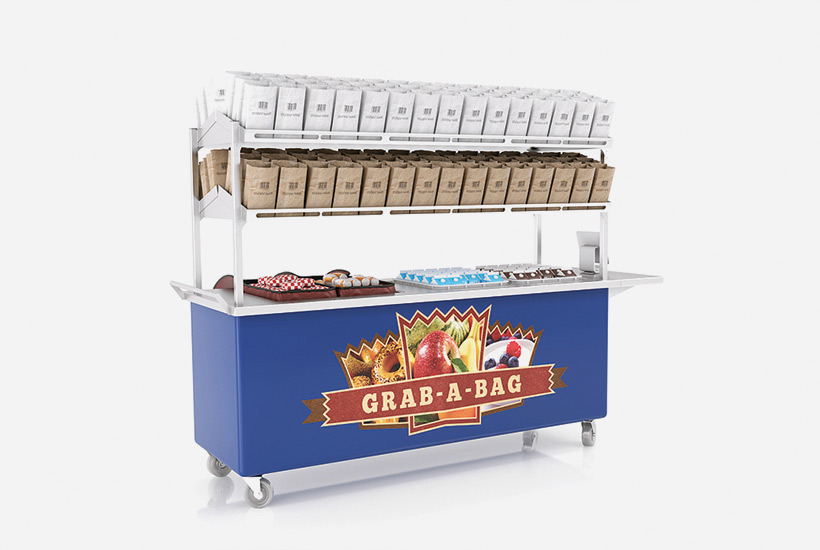 Whether you've started back to school or are planning your back-to-school food serving strategy, LTI's Grab-A-Bag carts are a must. These mobile carts can easily be a part of your feeding plan whether you're serving in the classroom, hallway or the cafeteria. They're ideal for serving up to 250 snacks and meals – especially when time and space is limited.
Not to mention:
They're incredibly durable – made of stainless steel and fiberglass.
They're super easy to clean and look new for 20 years (and beyond).
They come with a 5-year warranty against cracking or splitting.
Avoid the icky warm milk and cold burgers with Grab-A-Bag carts from LTI, with insulated wells for hot and cold foods. Learn more.
[gpimb-btn-addto label="Add to Mood Book" ifnew="Add to Mood Book"]
[gpimb-btn-view label="View Mood Book" ifnew="View Mood Book"]