LTI Welcomes Shawn Nicholas as Financial Controller
May 17, 2022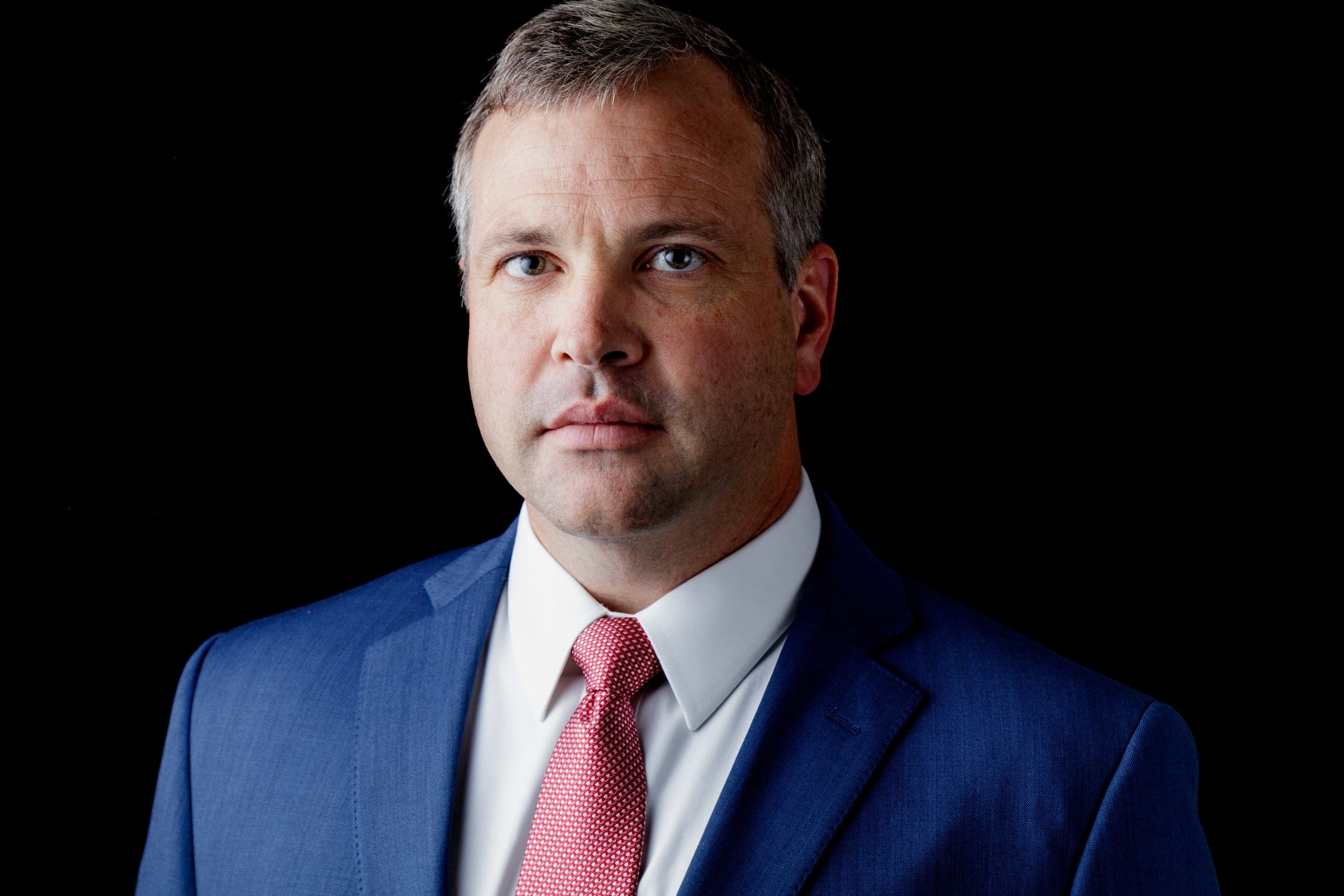 LTI, Inc., a leading manufacturer and designer of modular and custom serving counters, fabrication, and advanced serving technologies, recently hired Shawn Nicholas to serve as Financial Controller for the organization.
Shawn will transition to assume the responsibilities previously overseen by Mike Moody, Chief Financial Officer for LTI, who is retiring from the organization this year. As Financial Controller, Shawn will be responsible for leading the overall financial direction of LTI. His diverse experience spans multiple industries, including cooling systems and compressors, light manufacturing and distribution, outdoor furniture, software technology, wholesale distribution, and public accounting.
"We're very excited about the wealth of knowledge and experience Shawn brings to us and believe his leadership qualities will be an asset to LTI," said Ben Casey, President and CEO of LTI. "We look forward to collaborating with him in the spirit of our strong family tradition of quality products and excellent service."
A graduate of Auburn University in Alabama, Nicholas brings more than 28 years of financial and operational experience to the organization, including previous responsibilities such as general accounting, financial analysis and leadership, project management and plant management.
[gpimb-btn-addto label="Add to Mood Book" ifnew="Add to Mood Book"]
[gpimb-btn-view label="View Mood Book" ifnew="View Mood Book"]