LTI welcomes Mary Sauer as VisionDesign coordinator
March 15, 2022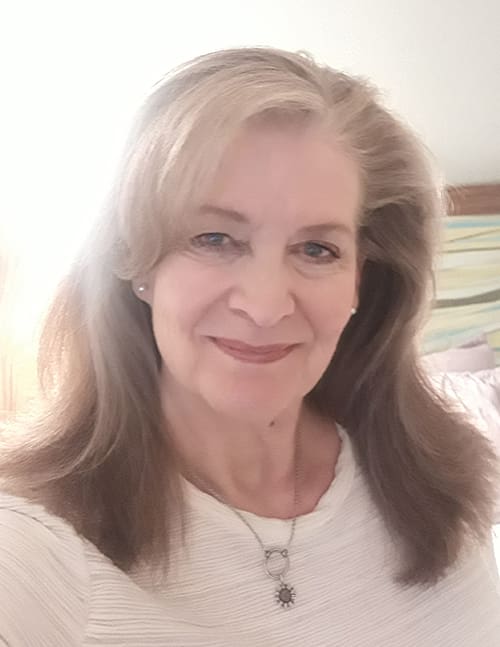 LTI, Inc., a leading manufacturer of modular and custom serving counters, fabrication, and advanced serving technologies, has hired industry veteran Mary Sauer as VisionDesign coordinator.
In this role, Sauer supports customers, reps, consultants and dealers with the implementation of VisionDesign interior décor projects.
"Mary's commitment to people and to service aligns perfectly with LTI's dedication to building relationships with our customers and partners," said Ted Arnold, LTI Director of Customer Support. "Her industry knowledge and personal passion shine through in her work with customers to ensure they have a great experience working with LTI."
Sauer comes to LTI with more than three decades of foodservice experience, including 15 years in foodservice equipment manufacturing.
[custom-related-posts]