LTI Welcomes Product Manager, Chance Hunt
January 9, 2019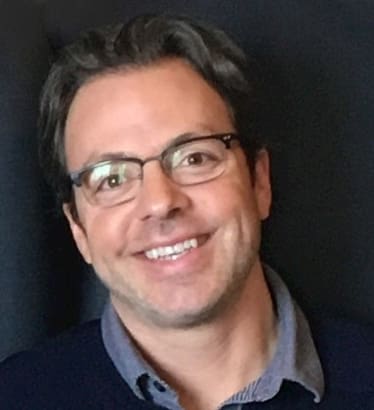 LTI is pleased to welcome Chance Hunt as our new Product Manager. Chance will play an integral role in product development and the introduction of existing products to new markets and industries. He will work very closely with the sales, R&D, marketing and other teams to ensure LTI's product lines are developed and positioned to meet the market demands and opportunities.
"We're excited about the experience Chance brings to our team. He will be very valuable in helping us continue to evaluate our product lines to remain a competitive offering in the foodservice equipment world," said Mike Purcell, vice president of sales and marketing.
Chance has over 20 years of experience in the food equipment industry, holding various roles in design engineering, sales, product line management and national account management at Unified Brands (Randell).
[gpimb-btn-addto label="Add to Mood Book" ifnew="Add to Mood Book"]
[gpimb-btn-view label="View Mood Book" ifnew="View Mood Book"]