LTI Welcomes Johnnie Merchant as Regional Sales Manager
May 10, 2023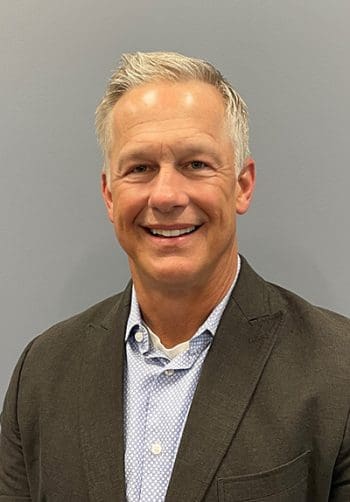 LTI is pleased to announce the recent hire of Johnnie Merchant to serve as regional sales manager for the organization.
Merchant will oversee sales growth and increase awareness for LTI's product line in territories west of the Mississippi. With over thirty years of experience in the foodservice industry, Merchant brings a wealth of knowledge to his new role. His expertise from previous leadership roles includes multi-unit franchise operations, manufacturer representation and factory territory sales management.
"We are very pleased to have Johnnie join our team," said Mike Purcell, vice president of sales and marketing. "His passion for building strong relationships with channel partners and end users will be a great asset for LTI. We look forward to seeing the positive impact he will have on our organization's growth."
Merchant graduated from Stephen F. Austin State University with a Bachelor of Business in marketing. He and his wife, Heather, reside in San Antonio, where they enjoy traveling and spending time on their ranch.
[gpimb-btn-addto label="Add to Mood Book" ifnew="Add to Mood Book"]
[gpimb-btn-view label="View Mood Book" ifnew="View Mood Book"]