LTI launches CrystalClear food shields
November 4, 2020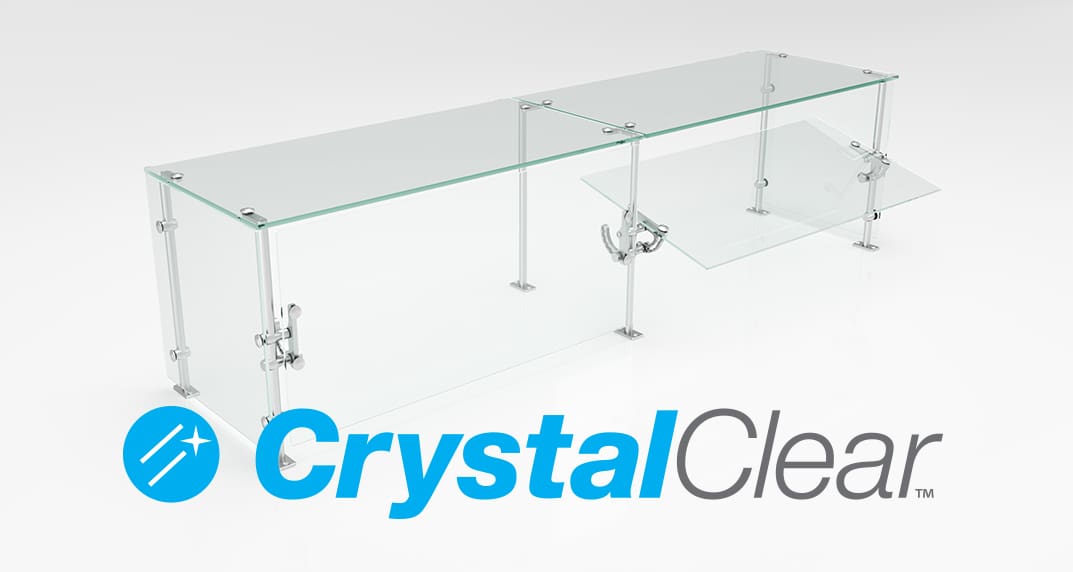 Jonesboro, GA – November 3, 2020 – LTI, Inc., a leading manufacturer of serving counters and technology, has introduced a new line of modern, tempered glass food shields that pair with its industry-leading counters.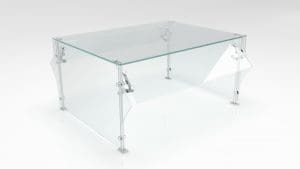 CrystalClear food shields are made of tempered 3/8-inch glass with penciled edges and bumped corners.
These durable shields are available for self-serve single or double buffets or as full-serve counter protectors. The counter protector models feature front tilting glass for cleaning or additional serving options.
"CrystalClear's contemporary design provides a more modern aesthetic to schools, hospitals, restaurants and more, offering a more upscale experience without the price tag of some shields," said Mike Purcell, LTI VP of sales and marketing. "The days of clunky stainless steel food shields are hopefully gone for good."
Available with heat lamps or lights to enhance food appearance, CrystalClear food shields are assembled and installed on the counters at LTI's Georgia manufacturing facility. They arrive at their destination facility ready for use.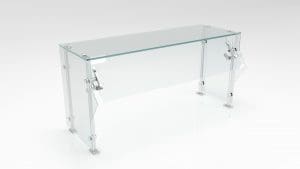 CrystalClear food shields are available in sizes to fit all standard SpecLine by LTI serving counter models. Learn more.
[custom-related-posts]