LTI announces partnership with ECHO Food Service Marketing
December 11, 2020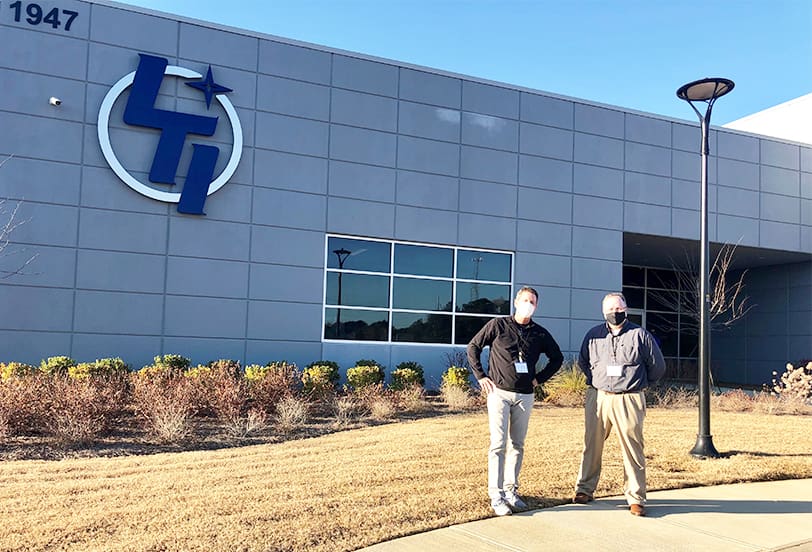 LTI, Inc. is pleased to announce its partnership with ECHO Food Service Marketing to serve as manufacturers' representative for Louisiana, Arkansas, Mississippi and western Tennessee.
ECHO's foodservice specialists have a combined 100 years of industry experience and are committed to meeting the needs of all foodservice operators across their four-state region.
"LTI is excited to welcome ECHO to our sales rep team," said Mike Purcell, LTI's vice president of sales and marketing. "Their experience, expertise and ability to support customers' needs will help cement LTI's position as a quality foodservice equipment provider and will ensure customers find serving solutions they can rely on."
New Orleans-based ECHO represents manufacturers of both equipment and front-of-house needs.
Bruce Cameron and Shane Ringgold visited LTI this week for onboarding training and to meet Team LTI.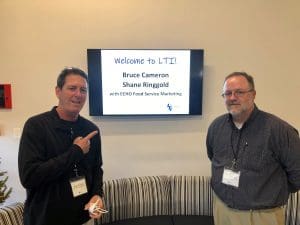 [gpimb-btn-addto label="Add to Mood Book" ifnew="Add to Mood Book"]
[gpimb-btn-view label="View Mood Book" ifnew="View Mood Book"]