Changing how food is served
July 11, 2013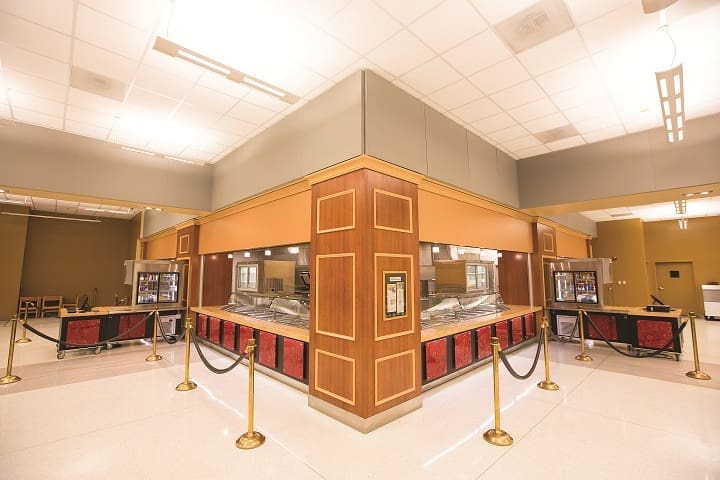 LTI, formerly known as Low Temp Industries, has been building a reputation around superior craftsmanship in manufacturing and industry expertise since 1947.
With the advent of Colorpoint™ (now SpecLine by LTI) in 1982, LTI began introducing innovations that have pushed the foodservice market to new heights.
LTI features both time-tested and new, turnkey products for successful front-of-house serving and merchandising. While LTI successfully serves all commercial and non-commercial segments, we have a focus on school foodservice solutions  for both consultants and directors. The dedicated team at LTI understands the foodservice industry because they've lived it – from foodservice worker  on up. With an average of 18 years experience each in the areas of operations and manufacturing, LTI team members can solve problems and address common, everyday issues with ease. An emphasis on solid engineering and design innovation combined with superior craftsmanship and vast capabilities allows LTI to provide you with the tools needed  for your success.
[gpimb-btn-addto label="Add to Mood Book" ifnew="Add to Mood Book"]
[gpimb-btn-view label="View Mood Book" ifnew="View Mood Book"]