Why You Should Attend Our Next FSCI Education Session
July 12, 2019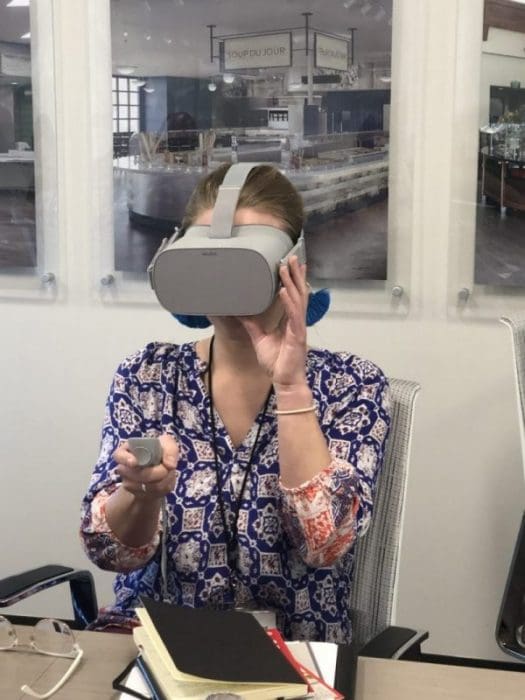 Not all continuing education hours are created equal. Let's face it, some of those hours are simply more beneficial and practical than others. Providing relevant, real-world education is exactly what we aim to provide at our FSCI education sessions here at LTI.
During this past quarter, we hosted foodservice consultants from around the country. Over the course of two days, our visitors attended presentations ranging from how consultants can up their game with AR/VR presentation tools to using REVIT, UL and NSF testing procedures and how to locate hard-to-find products. This information was presented by industry experts with first-hand experience and practical knowledge.
The most highly-rated session by the attendees was an industry comparison of hot/cold wells and pans. This presentation compared our products to others across the industry and proved to be very beneficial for the group. In addition to the classroom and discussion learning, visiting consultants also received a tour of our new state-of-the-art factory. During the tour, consultants were given the opportunity to test their hand at welding — an eye-opening experience to those not as familiar with the craft.
Additionally, as part of another session, attendees experienced the power of virtual reality with a "walking" design tour provided by VisionRepublic out of Charlotte, North Carolina, using a VR headset. Here consultants were shown the enhanced impact of VR over a 2D image when trying to sell a servery design.
And while we like to think the event was worthwhile, don't take it from us; take it from the consultants who visited:
"…An informative and entertaining program, it was a nice mix of education and fun. I enjoyed getting to know the folks from LTI as well as the great foodservice professionals you were able to pull together for the event."
"I had a wonderful time meeting all you guys and left knowing a lot more than when I showed up. Great job!"
"I have been on many factory tours and I thought you all did a wonderful job of bringing in a lineup of diverse presentations that resonate with foodservice consultants."
Because of feedback like this, we are encouraged and excited to offer more education seminars in the future. The next one will be hosted October 16 and 17, 2019. If you're interested in attending, email Autumn Davis at adavis@lowtempind.com or call 770-478-8803. Learn more.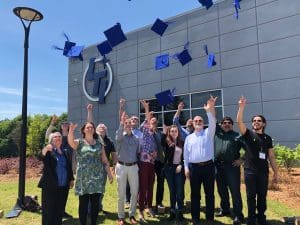 [custom-related-posts]