Resources
|
Blog
|
News
|
LTI Helps to Build a Better Future for Clayton County's Youth Through Career and Education Events
LTI Helps to Build a Better Future for Clayton County's Youth Through Career and Education Events
April 6, 2023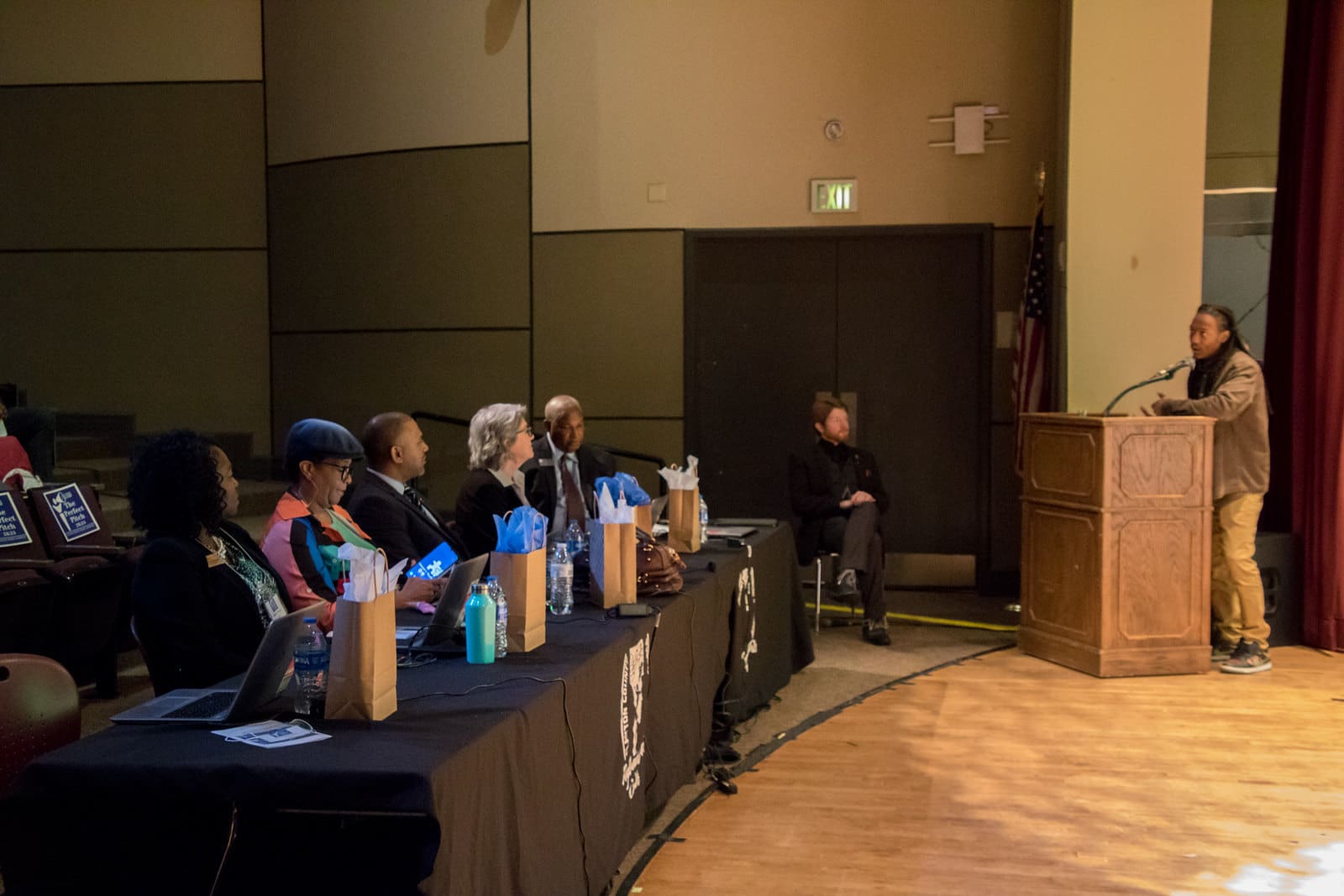 LTI was excited to participate in four local community events held last Month in support of student growth and career development.
Barbara Casey Lane, president of LTI, served on a panel of four judges at the sixth annual Perfect Pitch High School Competition presented by Mitch Johnson, Regional Vice President, Primerica. The competition was held on Wednesday, March 29 at the Clayton County Public Schools Performing Arts Center in Jonesboro. The panel was tasked with providing praise and constructive feedback to nearly 50 participating students from 11 high schools as they presented their personal elevator pitches.
A personal elevator pitch is a brief explanation of how students can benefit potential employers, why they should be hired or considered further by persuasively explaining their unique traits, experiences, skills and accomplishments.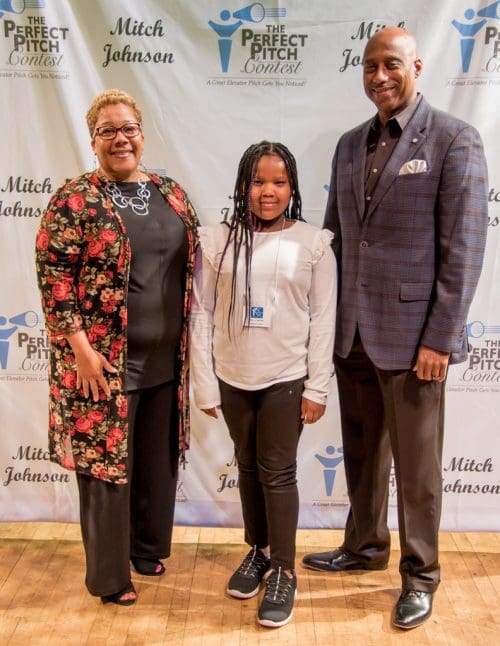 In addition, LTI participated at the Career Connections Job Fair, held by Clayton County on March 30. Clayton County high school students attended the event as well as job seekers from other counties including Dekalb, Henry, Fayette and Fulton.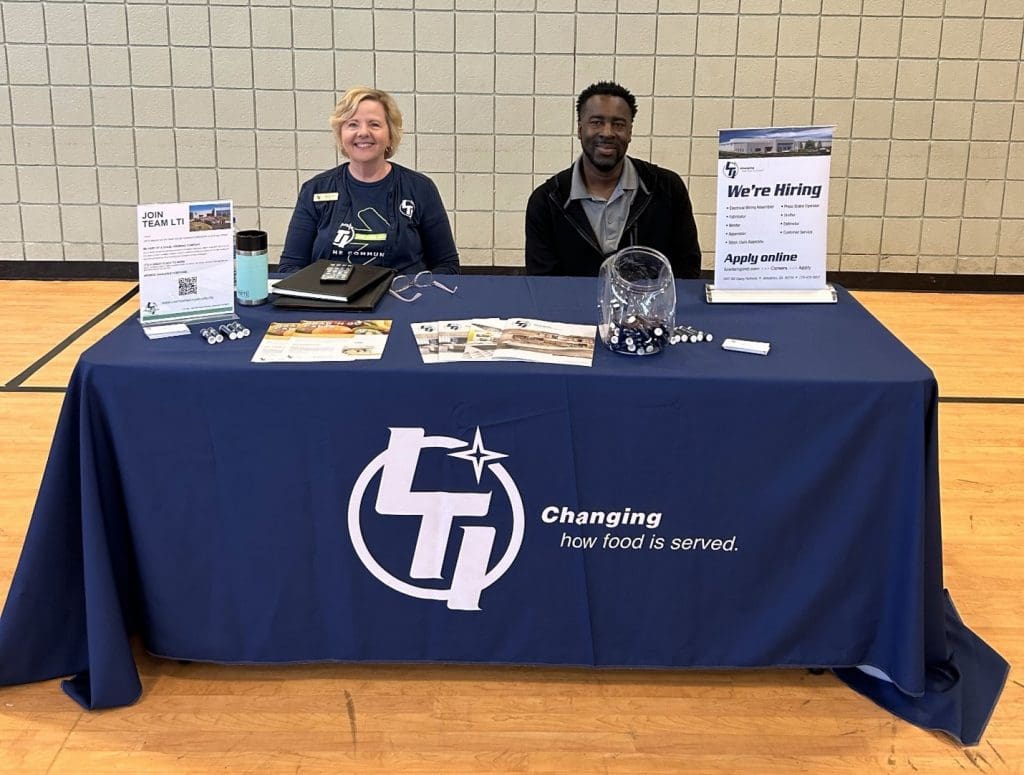 On March 24, LTI contributed to the Hand's-On Pathways Expo (HOPE) at Atlanta Technical College, where LTI staff introduced students to careers in foodservice equipment manufacturing. Every phase of an LTI project, from designing and drafting to building and shipping, was explained to eager students. Thanks to Atlanta Technical College, Clayton County Public Schools and the Clayton County Chamber of Commerce for organizing such a valuable opportunity for companies, including LTI, to engage with students about the CTAE  career pathways!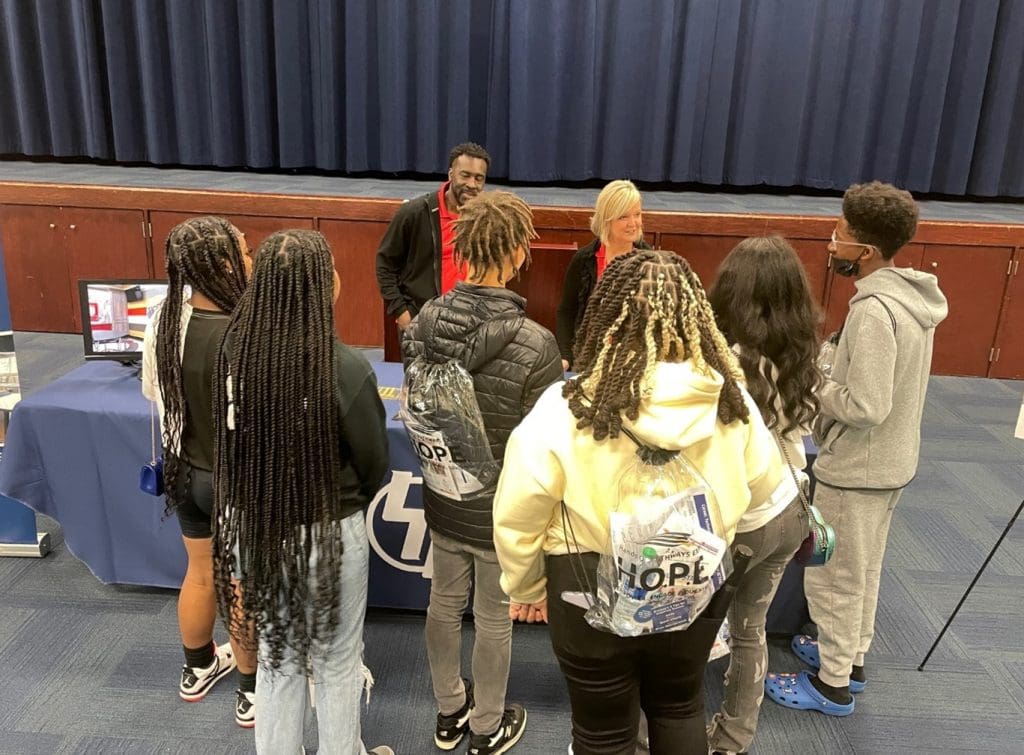 Finally, LTI thoroughly enjoyed participating in Mundy's Mill Middle School's College and Career STEM Day on March 31. LTI has been a Partner in Education since 2019, providing back-to-school supplies, warm coats, Christmas wish lists – and whenever needed, we show up! LTI is passionate about doing its part to help educate students about the many opportunities available to them after high school, including options at LTI.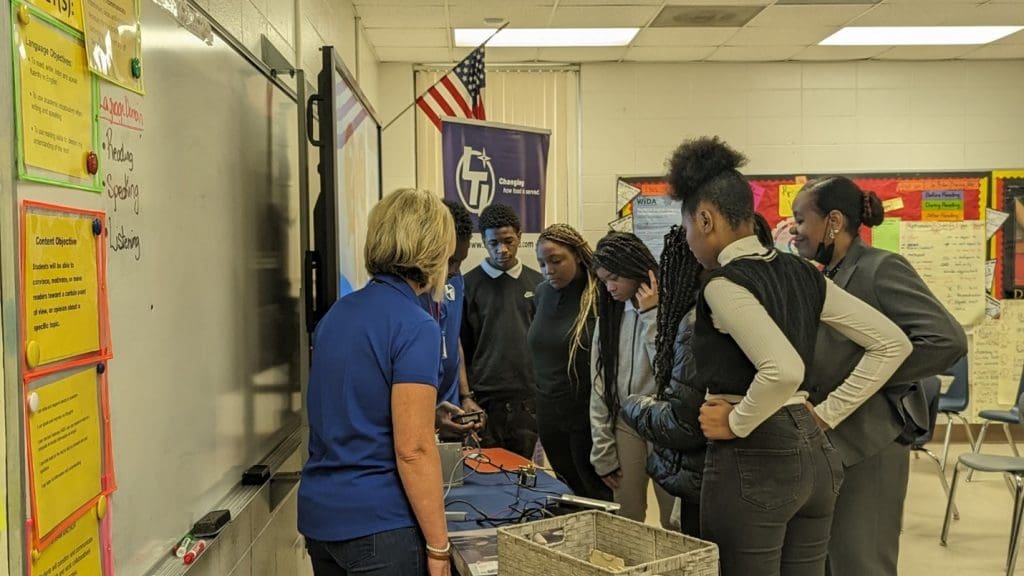 "As a company, we are passionate about promoting the importance of science and technology education and supporting our local community," said Barbara Casey Lane. "We hope by sharing our expertise and experience, we can inspire the next generation of professionals in our industry."
[custom-related-posts]