LTI partners with local school to support student needs
October 21, 2020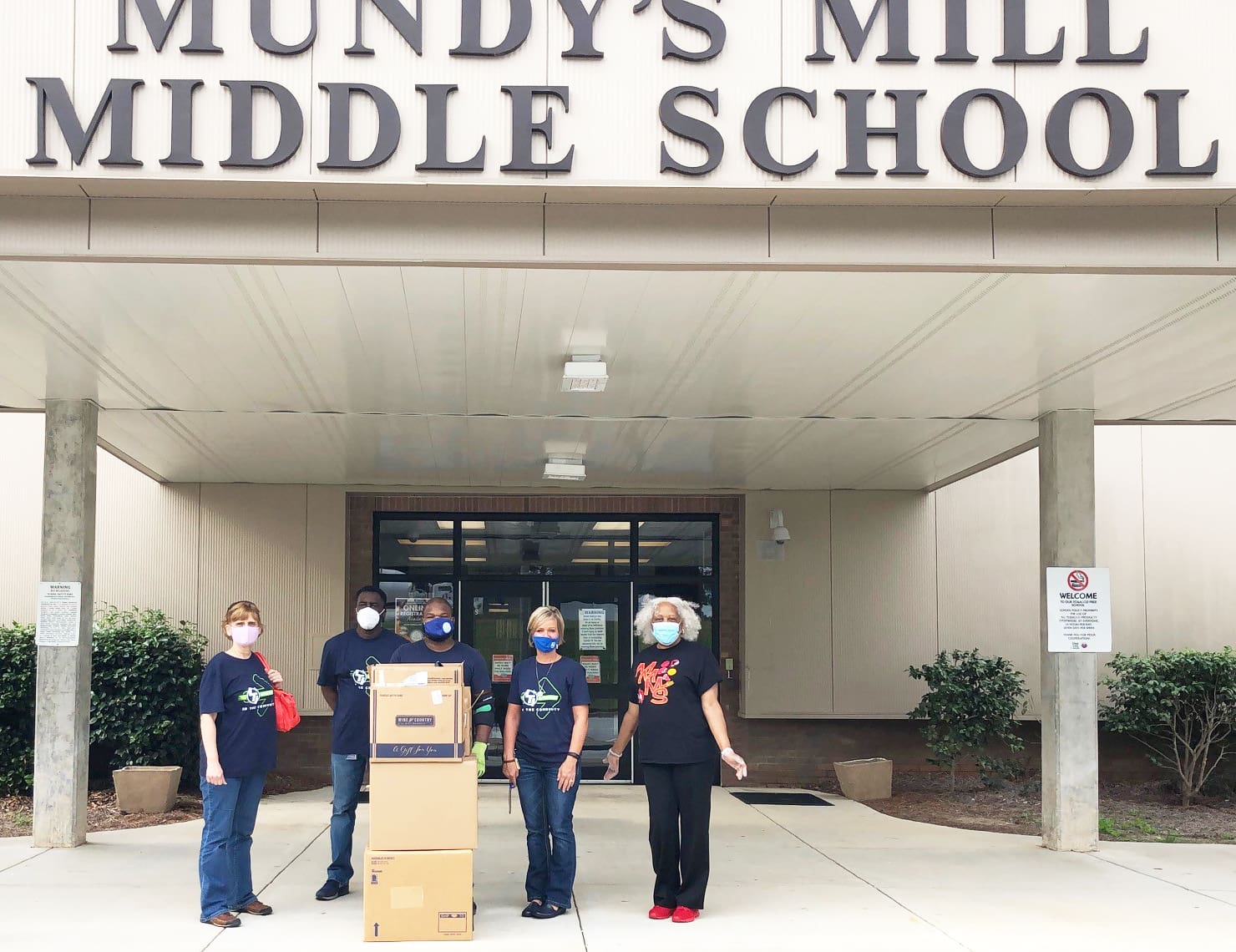 As part of its ongoing commitment to community involvement, LTI Inc. has partnered with Mundy's Mill Middle School to provide support for students in need, including a recent donation of more than 350 back-to-school items.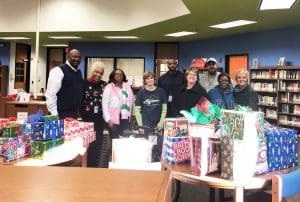 Needed items such as backpacks, school supplies, toiletries and comfortable socks were donated by LTI team members and delivered to the school, which is located in Jonesboro.
"The partnership between LTI and Mundy's Mill Middle School has been phenomenal since its inception at the start of the 2019-2020 school year. They have generously served the Mundy's Mill Middle community," said Sharra S. Morgan, Mundy's Mill Middle principal. "The LTI team continues to be a model for true partnerships between the business community and schools."
In addition to the most recent gifts, the ongoing partnership between LTI and Mundy's Mill Middle has included a coat drive, Christmas gifts for students experiencing homelessness, and donations of hundreds of school supplies, toiletries, clothing and other items during Valentine's Day and past back-to-school drives.
"LTI has been proud to call Clayton County home for more than 70 years," said Barbara Casey Lane, LTI executive vice president and COO. "We know that supporting our local schools and families is a great way to ensure everyone has access to the resources they need to succeed and grow. Our entire team is proud to help make a difference in the lives of our neighbors."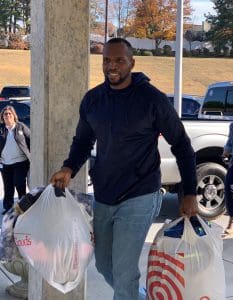 LTI team members "adopt" a local school each year and have also contributed to community support efforts through donations to the House of Dawn and March of Dimes and participation in benefit events for Arts Clayton, the Clayton County Chamber of Commerce and Clayton County Court Appointed Special Advocates (CASA).