LTI Shares the Love with Mundy's Mill Middle School
February 18, 2021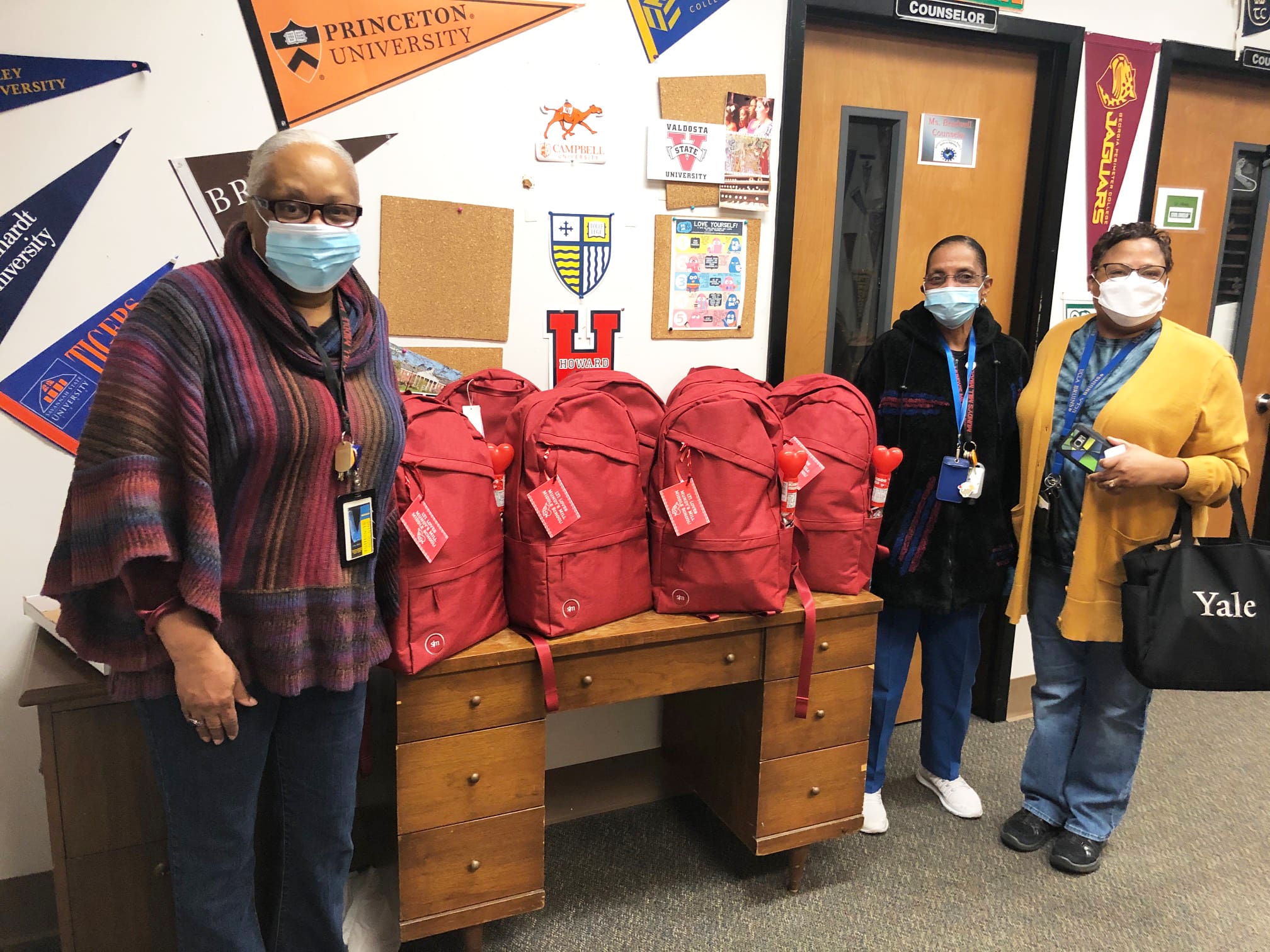 As part of our ongoing commitment to community involvement, LTI continues to partner with Mundy's Mill Middle School in Jonesboro to provide support for students in need. Most recently, the team at LTI joined together to "share the [Valentine's Day] love" with students and staff at the school. This included delivering new backpacks full of toiletries, necessities and other fun items for students.
"Once again, the LTI team has out done themselves. We thank you for showing love to our students and the Mundy's Mill community," said Sharra S. Morgan, Mundy's Mill Middle principal.
In addition to the most recent gifts, the ongoing partnership between LTI and Mundy's Mill Middle has included coat drives, Thanksgiving food drives, Christmas gifts for students experiencing homelessness and donations of hundreds of school supplies, toiletries, clothing and other items for past back-to-school drives. LTI adopted Mundy's Mill Middle School in 2019.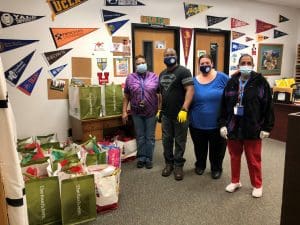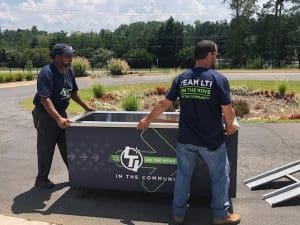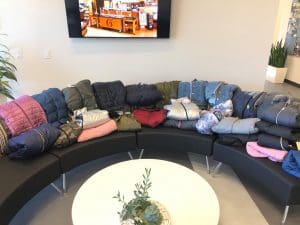 [gpimb-btn-addto label="Add to Mood Book" ifnew="Add to Mood Book"]
[gpimb-btn-view label="View Mood Book" ifnew="View Mood Book"]