Resources
|
Blog
|
News
|
LTI Welcomes Barbara Casey Lane as New President and Chairman of the Board
LTI Welcomes Barbara Casey Lane as New President and Chairman of the Board
July 5, 2022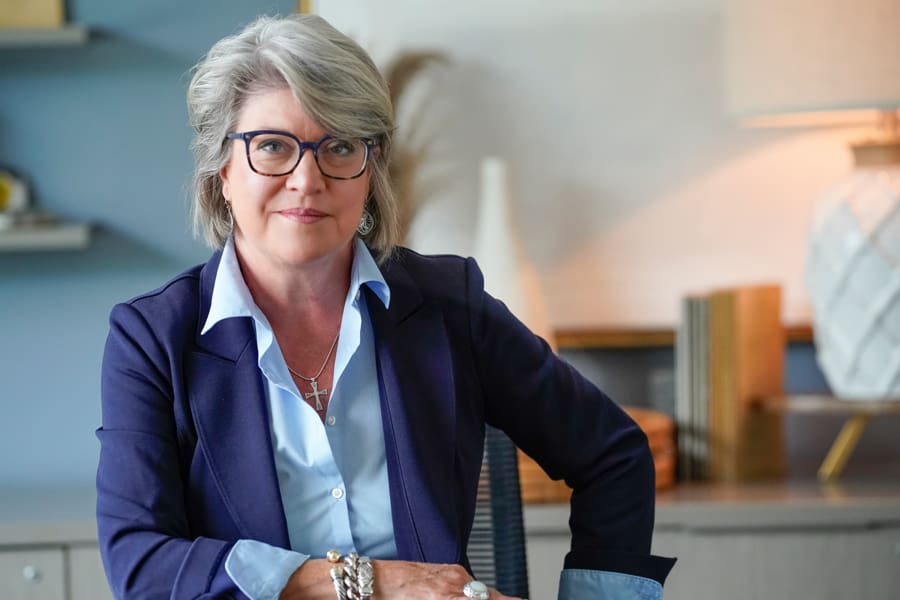 Low Temp Industries, Inc. (LTI), a leading manufacturer and designer of modular and custom serving counters, fabrication and advanced serving technologies, recently appointed Barbara Casey Lane to serve as president and chairman of the board of directors for the organization, succeeding Ben Casey, who has transitioned out of the company to pursue other endeavors.
A graduate of the University of Georgia, Mrs. Casey Lane spent the early years of her career at LTI (1980-1989) working alongside key leaders in both the first and second generations. Her career path led her to several other companies concentrating in the areas of product development and marketing, as well as operational systems and leadership development. In 2013, she returned to LTI, and as COO, Mrs. Casey Lane has overseen the operational side of the business, including all areas of production where capacity doubled under her leadership.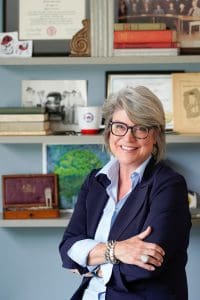 "I am excited to lead our efforts to drive growth and efficiency as well as enhance our core capabilities to better support our customers and dealers," said Mrs. Casey Lane. "Stepping into this role really feels like coming home for me."
The leadership change puts a woman at the helm of LTI's strategic operations for the first time and has allowed the company to seek national certification as a Woman Business Enterprise (WBE) through the Woman Business Enterprise National Council (WBENC). This certification enables contractors to identify, quantify and report the extent to which they utilize woman-owned and controlled businesses as suppliers.
"I see exciting things ahead for LTI," said Mrs. Casey Lane. "We have a tremendous momentum in the industry, and I'm truly thrilled to have come full circle as we continue to strengthen our core values and accelerate our growth."
LTI appreciates Ben Casey's contributions to the company for the past 26 years and wishes him well in the future.
[custom-related-posts]