LTI announces the release of newly-revised ThermalWell food heating technology
December 10, 2019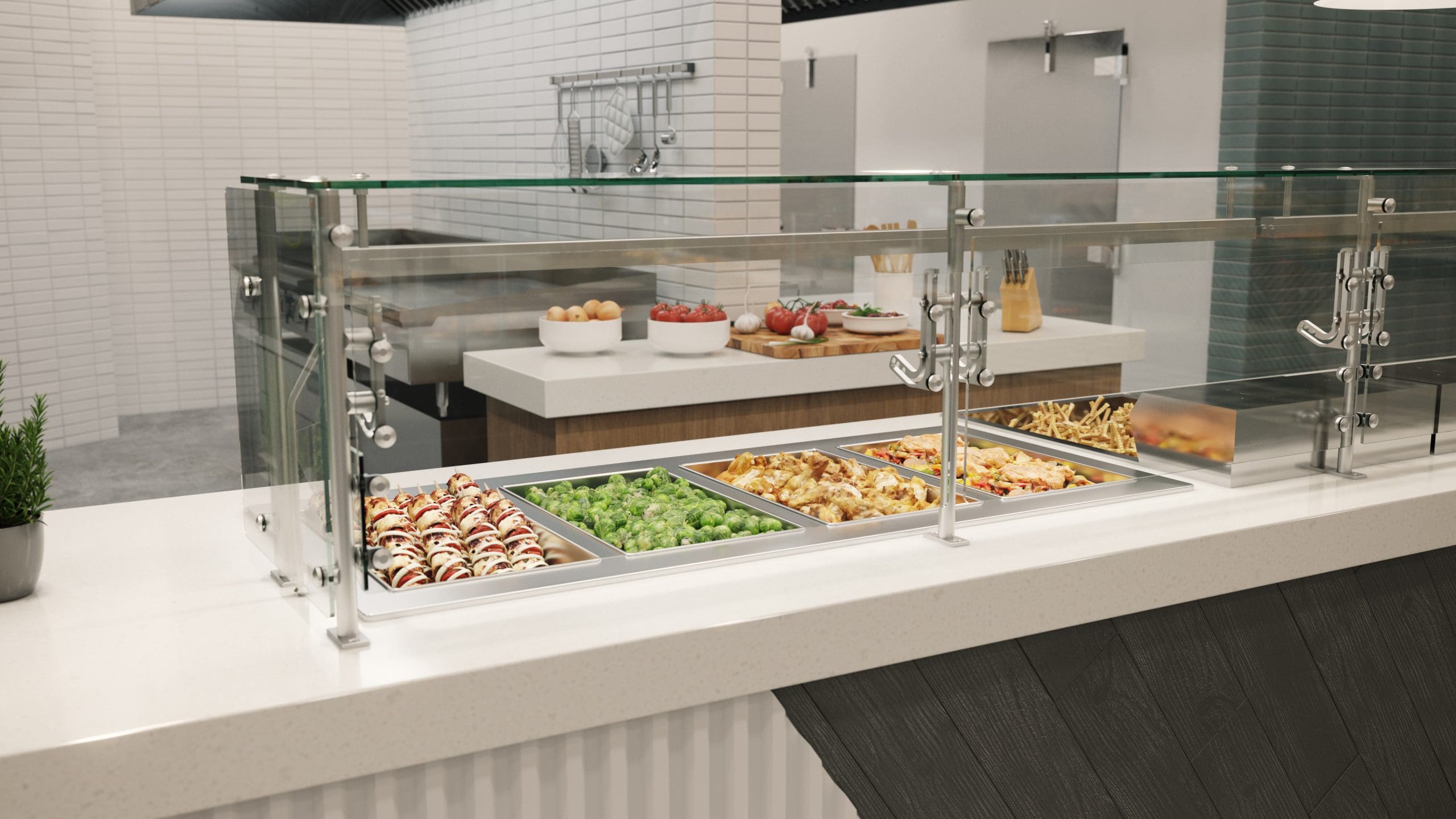 (December 10, 2019) – LTI, Inc. has announced the release of their newly revised ThermalWell food heating technology. The new drop-in heating system improves on its industry-leading low-wattage use with an even more efficient method of heating.
By incorporating low-wattage silicon heating pads on the bottom and side walls of the pan, LTI's drop-ins keep food at consistently accurate temperatures using just 563.5 watts per well while in use. The new heating system works for both wet or dry-well applications.
The new ThermalWell underwent in-house laboratory testing, third-party testing and field testing in order to demonstrate its energy-saving effectiveness. In a dry-well unit test against a competitor, LTI found that the yearly cost of running a six-well table at 208V is around $125 less than that of the competitor. The side-by-side testing showed that ThermalWell would cost $320 per year, while the competitor's unit would cost $445. Similar testing was then done against a different competitor but run at 120V. ThermalWell's annual cost came to $333 compared to the competitor's $902 cost. These costs are based on running the equipment for eight hours per day, six days a week and 50 weeks per year.
"We really had just one goal in mind when we began building ThermalWell — build a better dry well," said Mike Purcell, Vice President of Sales and Marketing at LTI. "We thought we'd be able to offer a heating technology that provides superior temperature performance and energy savings, and that's just what we've done. With no water to manage, ThermalWell requires less power to run and comes with a lower cost installation."
In addition to ThermalWell, LTI manufactures other food serving equipment and technologies such as QuickSwitch and TempestAir.
[gpimb-btn-addto label="Add to Mood Book" ifnew="Add to Mood Book"]
[gpimb-btn-view label="View Mood Book" ifnew="View Mood Book"]