Team LTI Donates Back-to-School Supplies to Mundy's Mill Middle School
August 21, 2023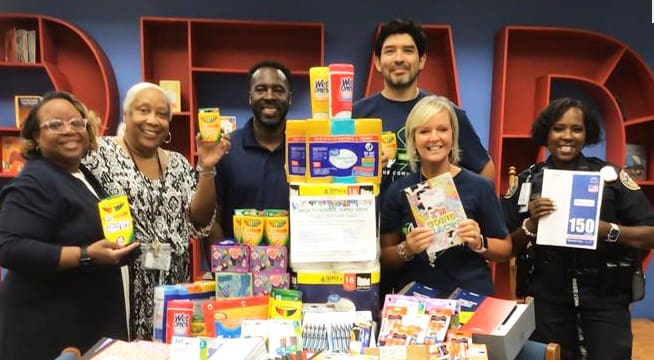 LTI is pleased to be Partners in Education with Mundy's Mill Middle School for the fifth consecutive year. Each August, Team LTI comes together to donate school supplies to students who need a little more help getting prepared for the school year. The school provides LTI with a list of most needed items, and the team begins shopping!
LTI has been deeply rooted in Clayton County for more than 75 years and is passionate about doing its part to help set students up for success.
"To see our team recognize a need in our local community and come together to help is by far one of the greatest joys I experience in the workplace. We have such a generous team here at LTI," says Autumn Davis, Marketing & Communications Specialist.
In addition to the recent donation, the ongoing partnership between LTI and Mundy's Mill Middle has included coat drives, Thanksgiving food drives, Christmas gifts and Valentine's Day Share the Love boxes for students and families who can benefit most from these donations.
LTI adopted Mundy's Mill Middle School in 2019.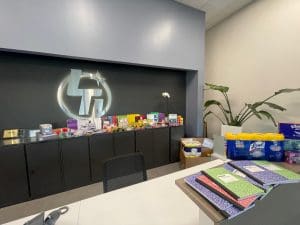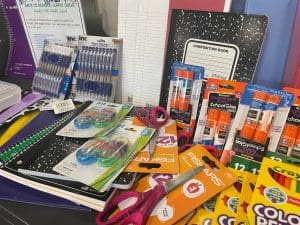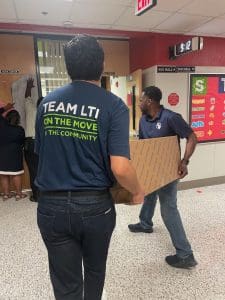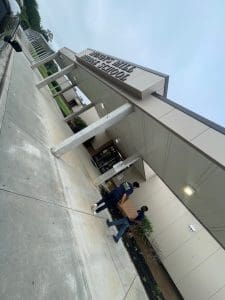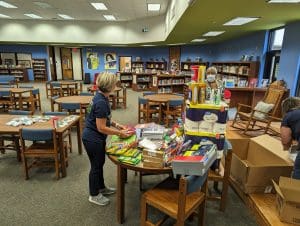 [gpimb-btn-addto label="Add to Mood Book" ifnew="Add to Mood Book"]
[gpimb-btn-view label="View Mood Book" ifnew="View Mood Book"]