Progress Update on LTI's New Headquarters
August 21, 2018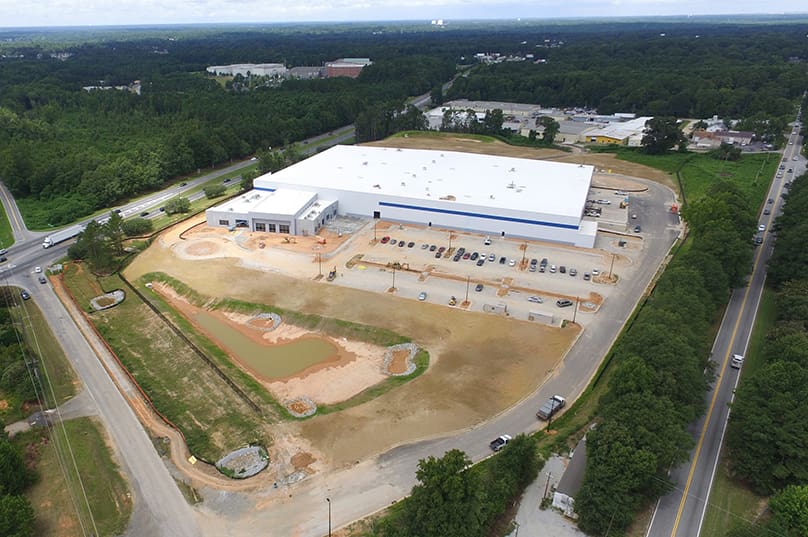 LTI's new headquarters is looking dramatically different these days – especially the interior. The team is meeting often to ensure everything is going according to plan [literally] – and it is, thanks to FCL Builders and our other great partners.
This week's progress includes completing exterior paint, installing drywall in the office, wood shop and grinding area, as well as refining placement of all electrical and data wiring.
Here are pictures of our soon-to-be 174,000-square-foot home located at 1947 Bill Casey Parkway in Jonesboro, GA:
Check out videos of the building on our YouTube channel.
[custom-related-posts]