LTI Hosts Building Dedication in Celebration of New Headquarters
April 18, 2019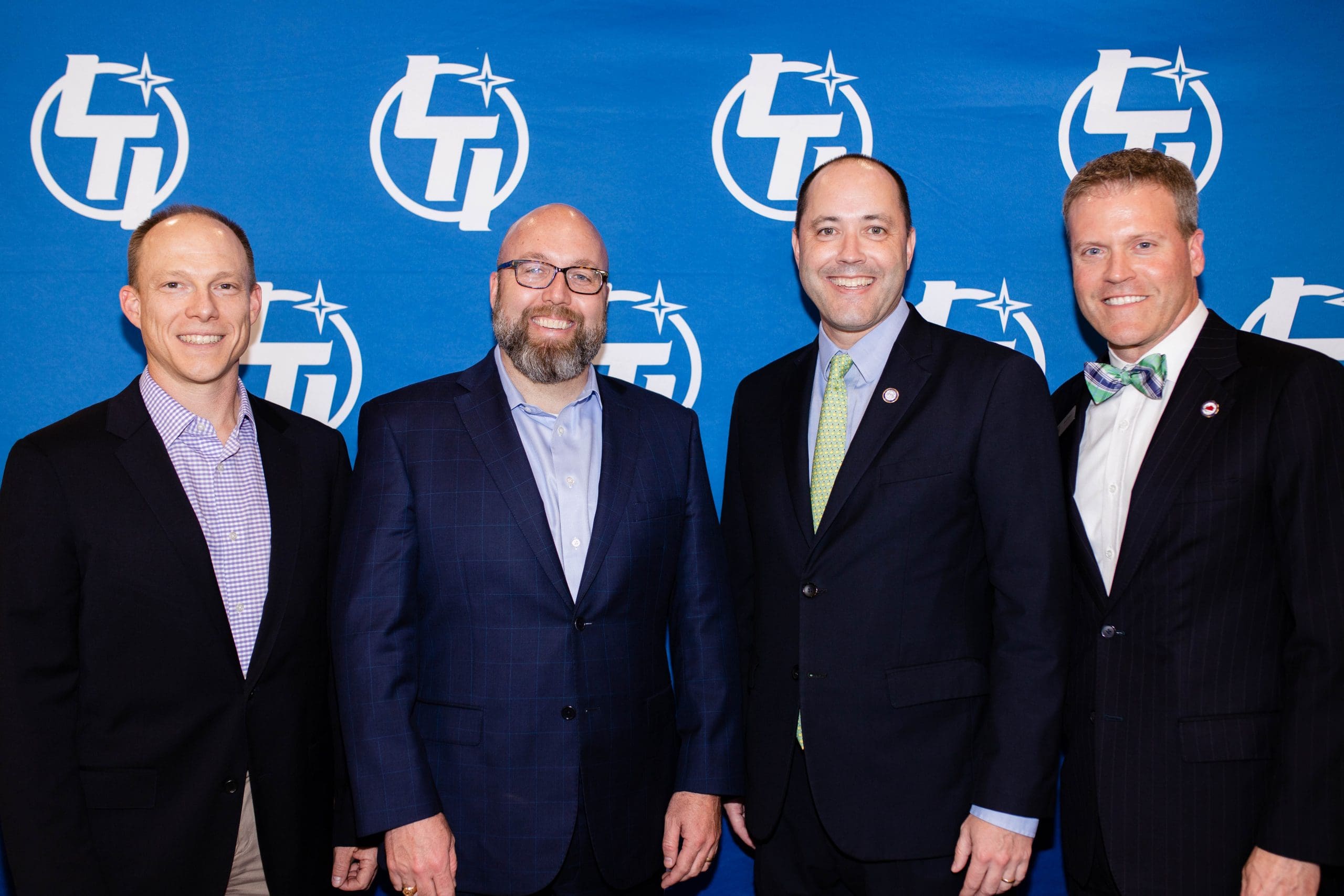 On April 11, LTI celebrated its new headquarters with more than 400 employees, customers, local officials, sales representatives, friends and family. The keynote address was delivered by Georgia Attorney General Chris Carr, who commended the company for its decision to remain in Clayton County.
"It takes a different level of satisfaction for a company with established roots, who can look around to go anywhere they want, to decide to stay here where they are," Carr said.
Long-time supporters of the family-owned-and-operated business, including City of Jonesboro Mayor Joy Day, congratulated LTI on this monumental occasion calling it "a day of thankfulness."
"It's a day of wins for our county, and it's a day worth celebrating for our city," said Jonesboro City Manager Rick Clark said.
The building was dedicated to past and current employees in recognition and gratitude for their commitment to the company and its purpose of enriching lives through leadership in food serving solutions.
"You can gauge the success of a company by the people who work there, not necessarily by their bottom line sales," said Clayton County Chairman of the Board Jeffrey Turner.
LTI also took the opportunity to recognize their stainless steel partner, Specialty Rolled Metals as 2018 Supplier of the Year. Guests enjoyed facility tours and Atlanta-centric food supplied by The Varsity and Chick-fil-A. Jonesboro Commissioner Felicia Franklin-Warner sang the National Anthem and closed out the ceremony with God Bless America.
LTI broke ground on the 172,000 square foot facility in January 2018 and opened just 10 months later in November. Constructing this new building is part of LTI's strategic plan to provide skilled job opportunities that contribute to the overall economic growth and development of Clayton County, Georgia – a place LTI has called home for 72 years.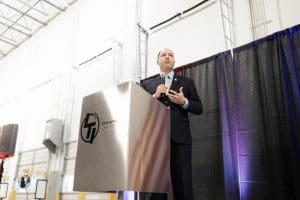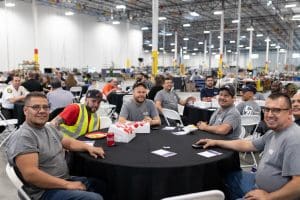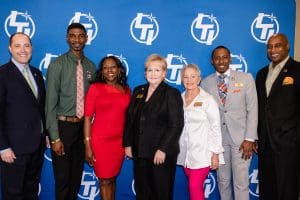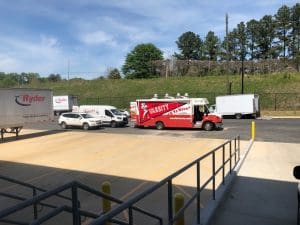 [gpimb-btn-addto label="Add to Mood Book" ifnew="Add to Mood Book"]
[gpimb-btn-view label="View Mood Book" ifnew="View Mood Book"]