LTI Promotes Matt McEwen to Drafting Manager
May 27, 2021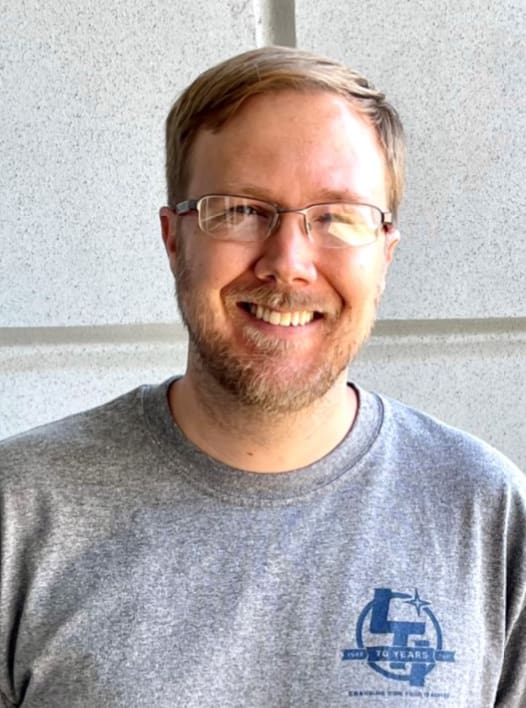 LTI is delighted to announce the recent promotion of industry veteran Matt McEwen to drafting manager.
In this role, McEwen oversees the critical department that works closely with LTI customers to design the custom serving solutions that meet their needs.
McEwen's leadership is particularly critical in partnering with consultants, helping to identify and craft the equipment options that save space, support needed function and solve problems.
Jen Rohn, Associate Principal, Foodlines Food Service Design Consultants commented, "I can go to Matt during the design phase to get his suggestions on a difficult layout or fabrication detail. I know he'll help me find the optimal solution that still fits my vision for the project. There's just nothing better than knowing I can trust Matt and LTI without even having to think about it."
"Matt possesses outstanding drafting skills. Over his years with us, he has demonstrated an innate talent for spotting possible issues and suggesting ways to improve dining spaces for our customers," said Ted Arnold, LTI's director of customer support. "His leadership will help the drafting department continue to grow and advance in developing creative solutions for all kinds of technical and functional challenges."
McEwen first joined the LTI team in 2012 as a drafter. He holds a bachelor's degree from Georgia State University.
"LTI is fortunate to have skilled professionals like Matt on our team. This is a well-earned step for a true leader in his field and in our company," said Ben Casey, LTI president and CEO.
[gpimb-btn-addto label="Add to Mood Book" ifnew="Add to Mood Book"]
[gpimb-btn-view label="View Mood Book" ifnew="View Mood Book"]