LTI Welcomes (Back) Eric Seay as Vice President, Operational Excellence
September 12, 2022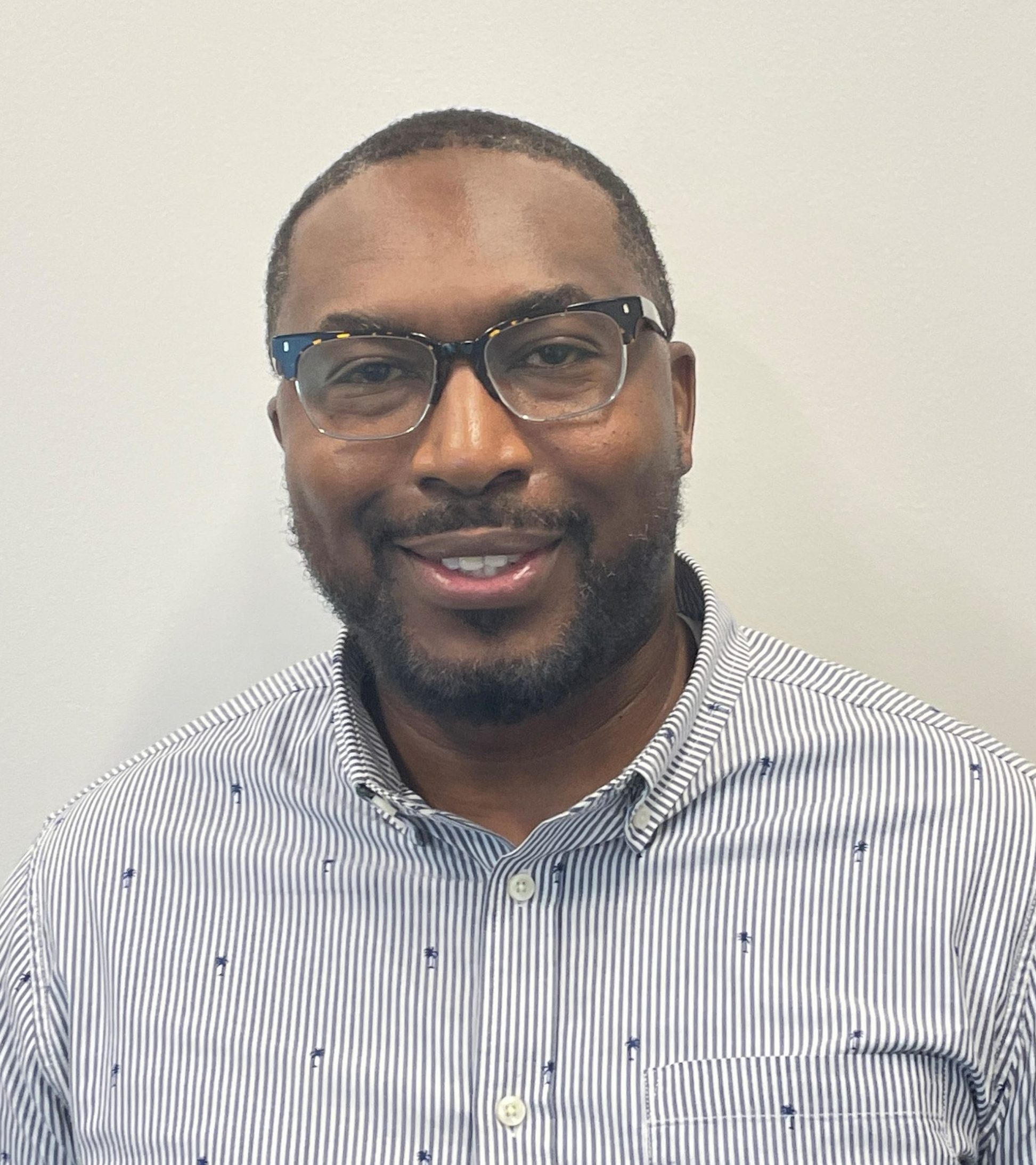 LTI, Inc., a leading manufacturer and designer of modular and custom serving counters, fabrication, and advanced serving technologies, recently announced Eric Seay as Vice President, Operational Excellence. In his new role, Seay will assume executive leadership responsibilities in overseeing process improvements that will lead to efficiencies, quality improvements and increased customer satisfaction.
Seay served most recently as Regional Finance Director at Trulite Glass and Aluminum Solutions, where he was responsible for implementing systems, processes and controls to better monitor and improve on financial performance at multiple locations. Prior to Trulite, Seay spent 3.5 years in a as corporate controller for the LTI organization and has held additional positions in both engineering and accounting at other companies.
"We're very enthusiastic about Eric's return to the LTI family, and the sheer breadth of knowledge he will bring to our team," said Barbara Casey Lane, president of LTI. "His keen understanding of lean manufacturing and his prior history with LTI makes him uniquely qualified for this role."
Seay earned his Industrial Engineering undergraduate degree from Kennesaw State University and his MBA-Finance degree from the University of Tennessee at Chattanooga and is a certified Six Sigma Black Belt through the Institute of Industrial Engineers. Eric also served as a member of the Malcolm Baldridge National Quality Award Board of Examiners for the U.S. Department of Commerce.
[custom-related-posts]