LTI Gives Away Grab 'N Go Lite Mobile Cart
March 17, 2021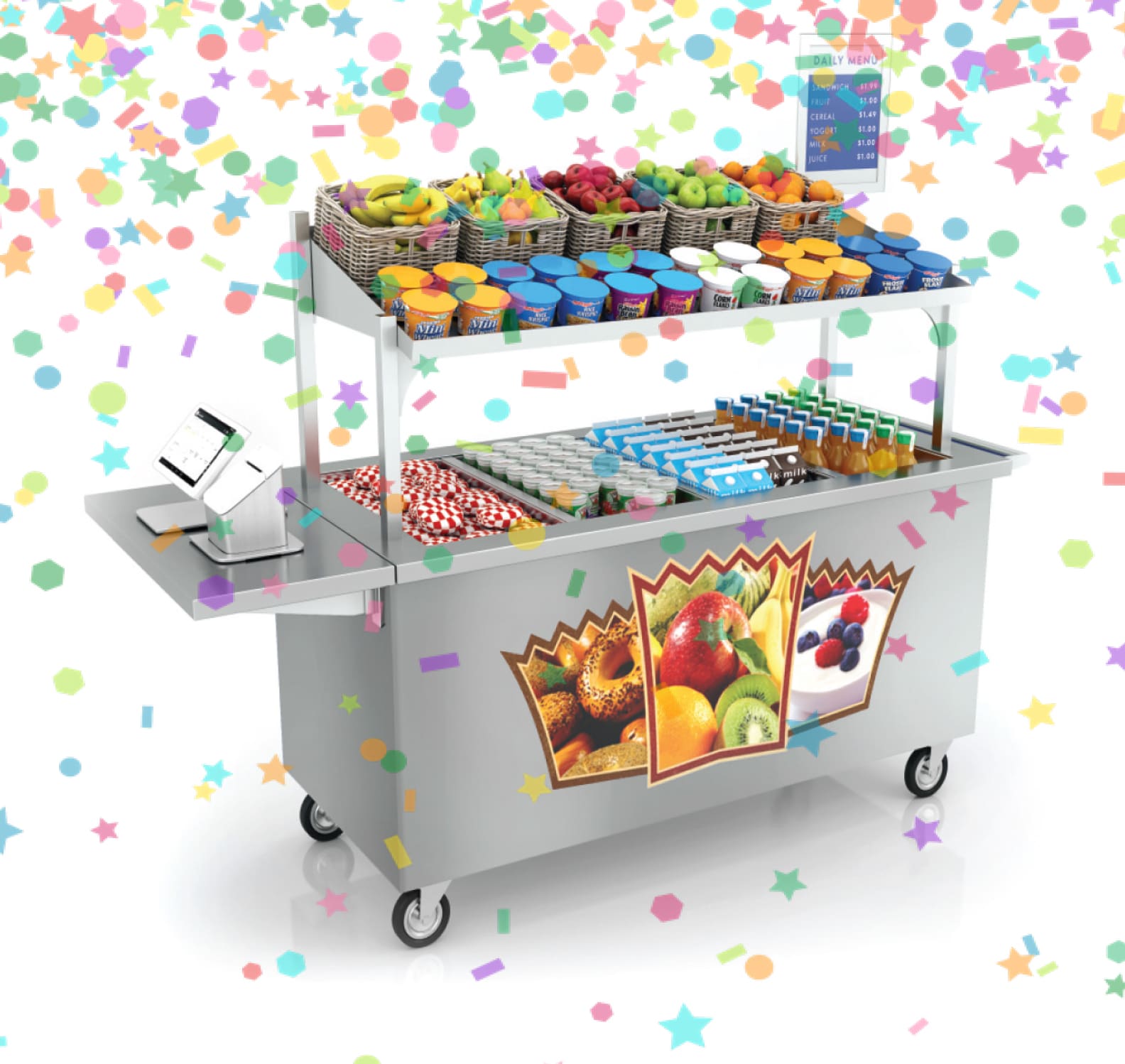 Congratulations to Erica Shaffer from Bridgeton Public Schools in NJ for winning this Grab 'N Go Lite Cart! LTI recently sponsored the From the Show Floor virtual show presented by NxtGen Innovators and New York School Nutrition Association (NYSNA).
Attendees participated in incentive games to learn more about all things K-12. A winner from each state was then entered into LTI's grand prize drawing, which took place yesterday in a live Zoom call. Erica is excited and can't wait to use it at her school to serve students grab and go items.
Learn more about LTI Grab 'N Go mobile carts.
[gpimb-btn-addto label="Add to Mood Book" ifnew="Add to Mood Book"]
[gpimb-btn-view label="View Mood Book" ifnew="View Mood Book"]