LTI Announces Passing of Board Chairman Bill Casey
August 7, 2019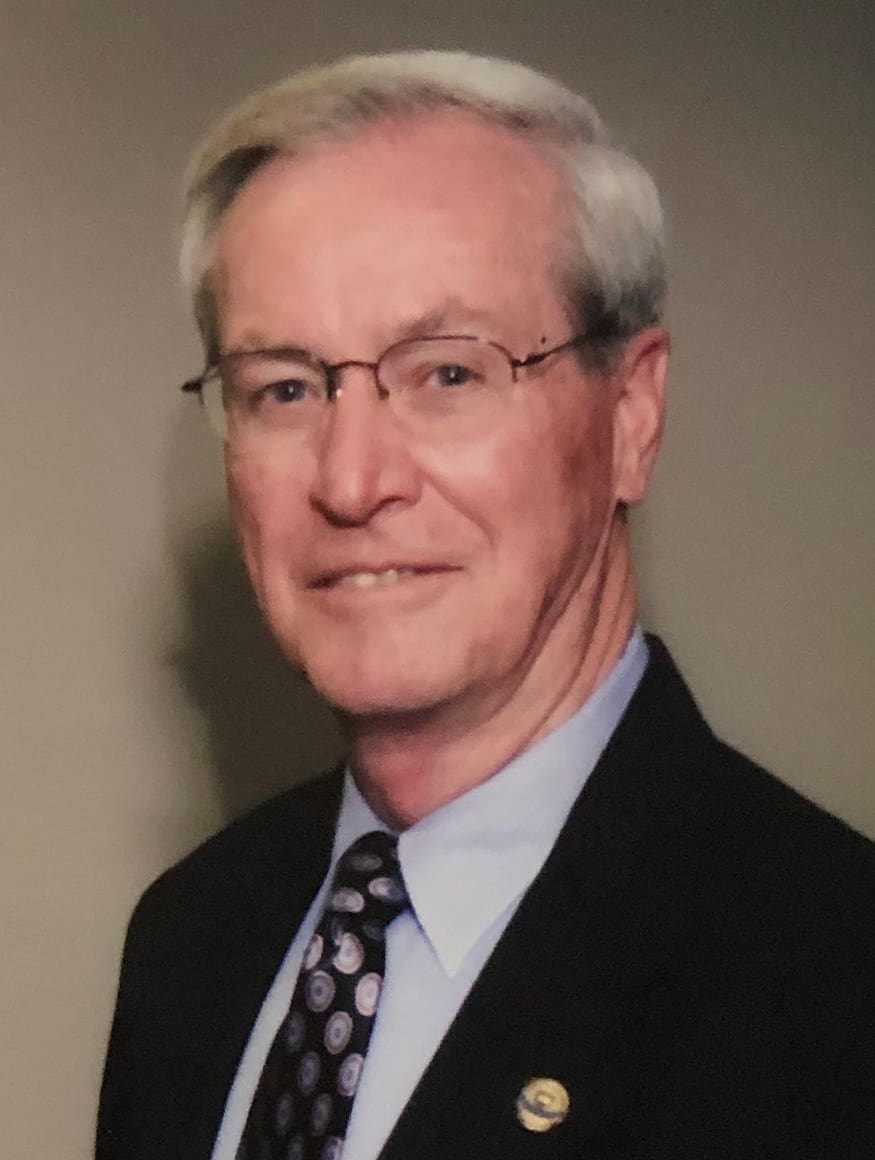 LTI has announced that its Chairman of the Board, William E. (Bill) Casey, passed away on July 24, 2019, at the age of 77. Bill had served as Chairman since 2008 after leading the company as president and CEO from 1994 to 2007.
Bill was born in Wilmington, North Carolina and moved to the Metro Atlanta area when he was six years old. He graduated from Jonesboro High School in 1959, Mars Hill Junior College in 1961, and received his BBA from the University of Georgia in 1963. Upon graduating from UGA, Bill started his career at LTI (Low Temp Industries), which was co-founded in 1947 by his father, William B. Casey. Bill learned the family business, working in many areas of the company for five decades. As Vice President of Sales, he spent years traveling the country selling custom foodservice equipment. He was active in various foodservice shows, including the North American Association of Food Equipment Manufacturers (NAFEM), which LTI joined in 1972.
Upon the passing of his father in 1994, Bill began his tenure as President & CEO of LTI until transitioning to the role of Chairman of the Board. Under Bill's leadership, many advances took place that helped evolve the company into an industry leader in the manufacturing of high-quality, durable custom counters and décor.
Bill was an active member of Kiwanis Club of Jonesboro and served on the Board of Directors for the following organizations: Clayton County Water Authority, Southern Regional Hospital, Mars Hill College and Southern Crescent Hospital for Specialty Care. He was a Deacon for many years at First Baptist Church of Jonesboro. In addition to these, he was instrumental in starting the Clayton County Georgia Bulldog Club, now known as the South Metro Bulldog Club.
He was preceded in death by his father, William B. Casey. He is survived by his wife of 55 years, Sue Wright Casey, daughters Barbara Casey Lane (Tim) and Audrey Casey Pearson (David) and son Ben Casey (Lori), mother Audrey O. Casey, sister Cheryl C. Brown (Owen), 11 grandchildren and one great-grandson.
Services for Mr. Casey were held July 26 at the First Baptist Church of Jonesboro. In lieu of flowers, the family requests that donations be made to First Baptist Church of Jonesboro or Southwest Christian Care of Union City.
[gpimb-btn-addto label="Add to Mood Book" ifnew="Add to Mood Book"]
[gpimb-btn-view label="View Mood Book" ifnew="View Mood Book"]