Customization for chains is becoming harder to find, but not at LTI
January 15, 2022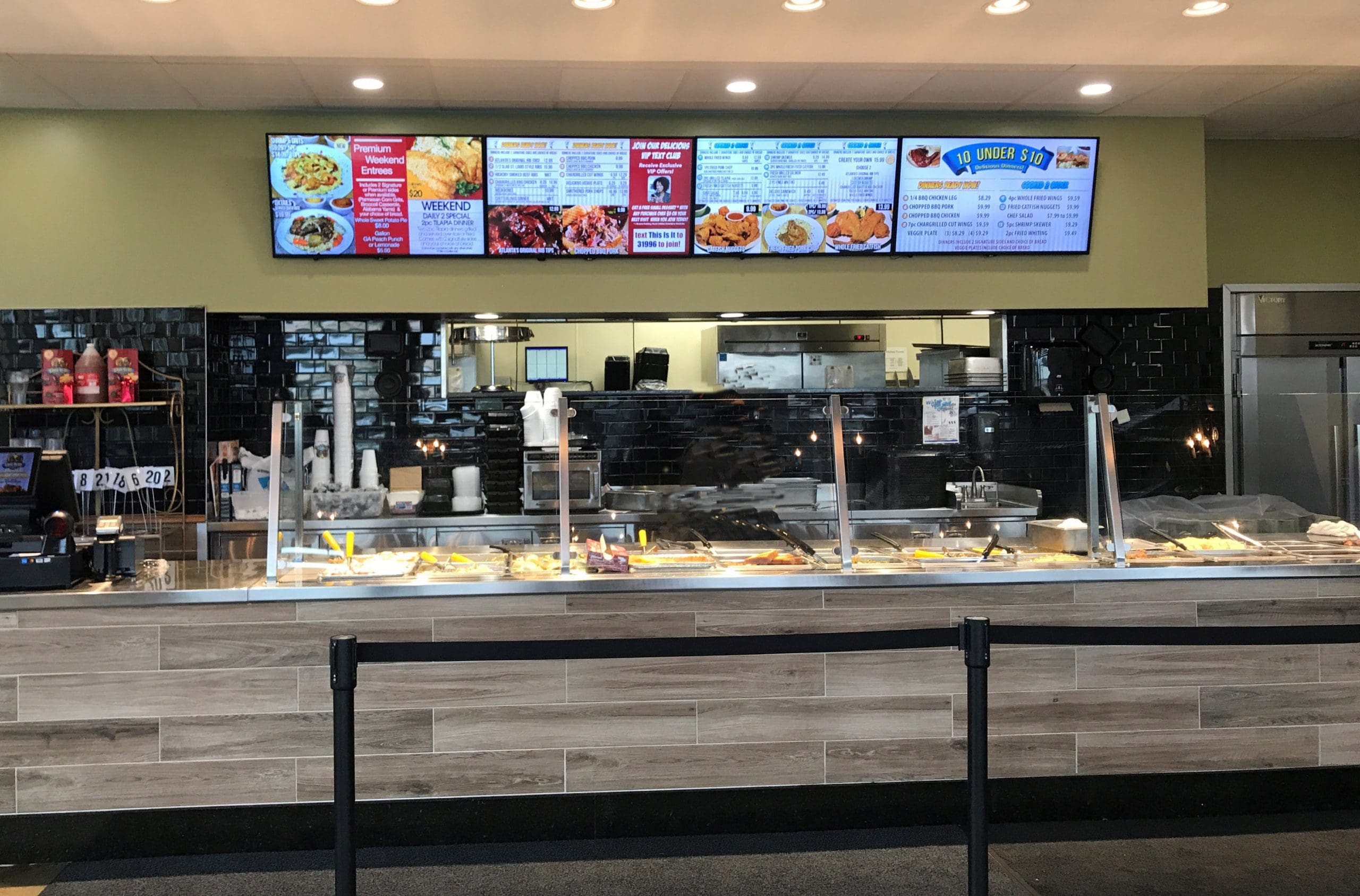 Whatever happened to manufacturers taking on equipment customization? It seems fewer and fewer companies are willing to take on projects that require building to specs that are outside of their capabilities.
Today, fewer manufacturers are taking on projects that require customization simply because their engineering systems include pre-set limitations for the work they can do. By doing work within certain parameters, they can stock only the items they need, which helps speed up production time and allows them to easily mass produce their products. However, when a job comes in that requires customization, they've hamstrung themselves and simply can't take on unique jobs.
Not every manufacturer has moved to this production model. As you might be quick to guess, LTI continues to offer customized serving equipment solutions to fit the needs of our customers. Call us old fashioned, but we prefer to do our engineering "by hand." More specifically, we do our engineering within a system that provides us unsurpassed flexibility. This gives us the ability to take your project to the next level by offering a truly customized product.
The customization process is simpler for the customer than one might think. It can start with as little as a napkin sketch. With that we're able to interpret the customer's biggest needs, which helps us establish a quote. If the price is within a comfortable range, we put together a design based on that budget. The customer then reviews the design and offers any detail that may need to be included. The design is then re-drawn by our drafting team before a final approval by the customer. There is then one final check to ensure the engineering is 100% accurate and then manufacturing begins.
What's important for customers of customized projects to understand is that customization does not just refer to the design. Equipment is customized throughout the production lifecycle, down to the on-the-fly changes that may occur on the manufacturing floor. Having a skilled long-term labor force (an 18-year average at LTI) is what makes this level of customization even possible. Without an experienced workforce, the level of fit and finish that you'd expect to get on high-end, high-budget jobs is just not achievable.
When it comes to finding ways to make serving equipment more efficient with space, more durable and more aesthetically pleasing, customization is by far the best approach. More manufacturers continue to favor mass-producing stock equipment instead of customized jobs. However, there still are manufacturers out there that really care about turning their customers' ideas into reality. LTI is one of them.
Helping operators build a serving line that meets the needs of their business is just one of the many ways we help support our customers. To learn more about how LTI products can support your food serving business, schedule a call with us by emailing chains@lowtempind.com.
[custom-related-posts]