LTI is changing how food is served.
Since 1947, LTI has built a reputation around superior craftsmanship and customer service in researching, developing and manufacturing serving technologies.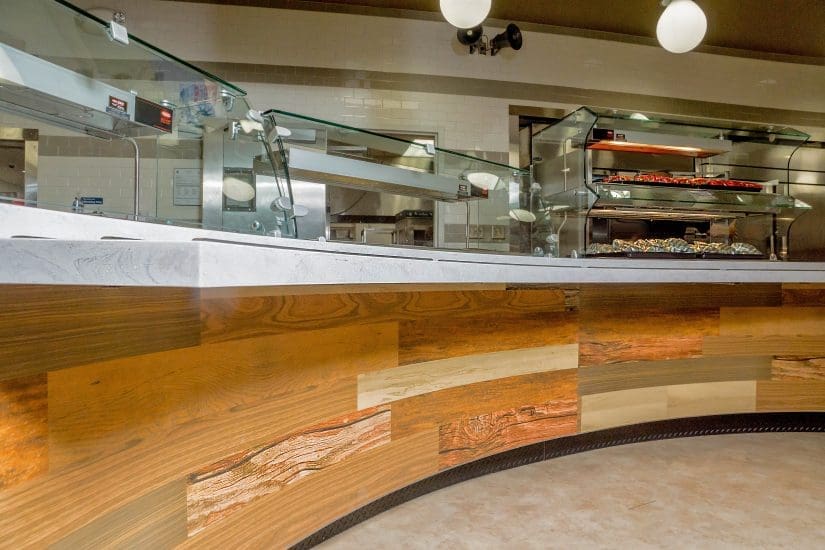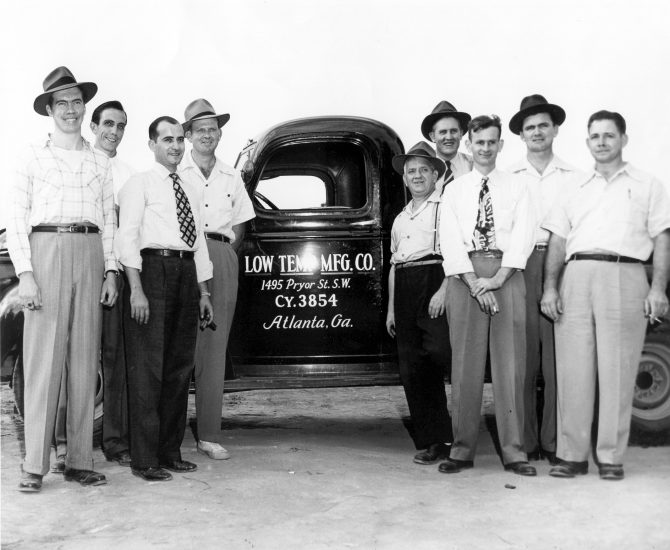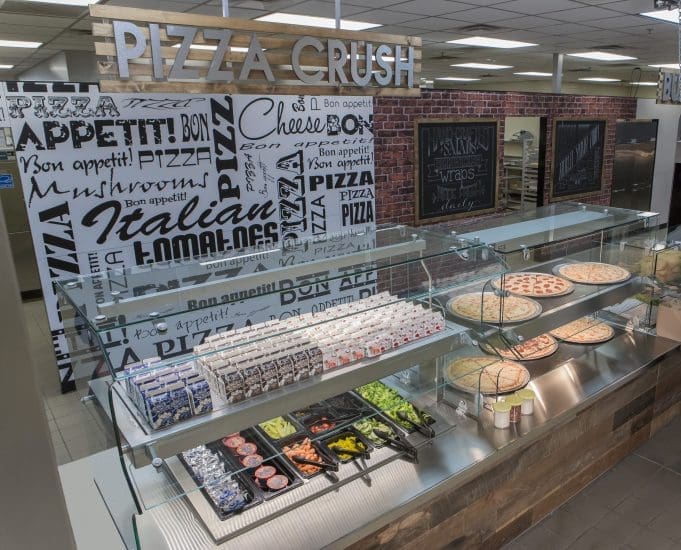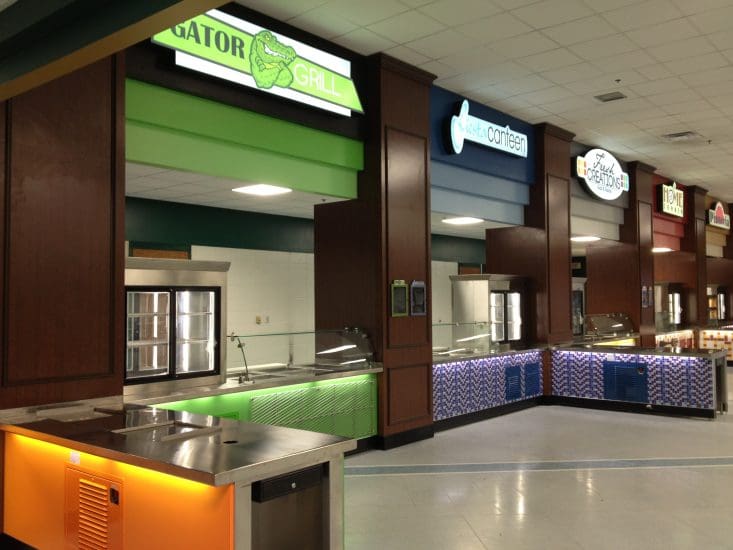 From prep to servery
LTI is a turn-key supplier of modular systems, planning services, decor packages, custom stainless fabrication and counters, and serving technologies for the food service industry.
LTI's Process
Distinctive installations require unique solutions, the ability to deliver those solutions comes from the vast experience of our employees. We have no idea how anyone else does it; at LTI, we only know how to do it well.