LTI Hosts Successful FCSI Summit, Showcasing Educational Commitment
October 15, 2023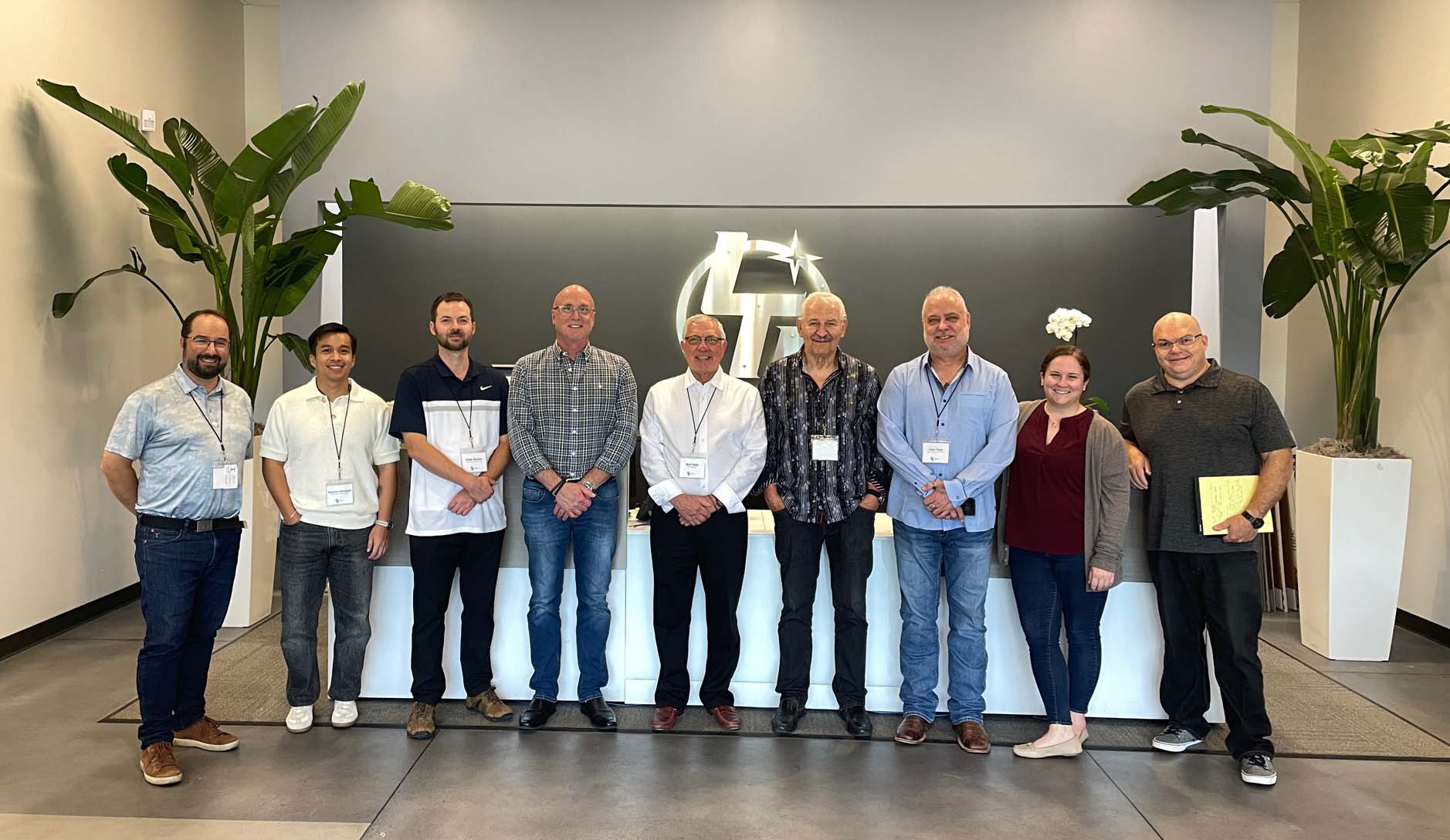 LTI was pleased to host a Foodservice Consultants Society International (FCSI) Education Provider Program on October 5 for consultants from the U.S. and Canada. 
The food serving solutions summit was highlighted by a keynote address delivered by Ryan Greene, the senior director of Georgia Tech Dining. Greene provided insights into the essential qualities and perspectives that consultants should bring to the table when collaborating with higher education clients. The day also included an LTI factory and R&D tour, education on proper welding techniques and other informative sessions, during which the attendees received continuing education credits.
In addition to the summit, the LTI team organized a memorable evening outing, treating attendees to a behind-the-scenes tour of the iconic Atlanta Motor Speedway. The excitement continued as professional driver Jeremy Clements took the participants on a thrilling ride around the track.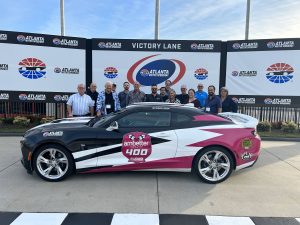 "The FCSI summit is a vital platform for industry professionals to gather, exchange knowledge, and strengthen their dedication to the foodservice sector," said Barbara Casey Lane, president of LTI. "LTI has been a steadfast supporter of FCSI and its mission to provide educational programs for its members for many years. We believe in the mission of FCSI and are proud to continue our support, nurturing the growth and development of our industry."
The success of this year's program has set the stage for future collaborations, and LTI is already eagerly anticipating the next summit to continue its journey of education, inspiration and innovation.
[custom-related-posts]