1
ThermalWell
2
Back of House Stainless Steel Fixtures
3
Heated Bain Marie (Customized Solution)
4
UDWall
5
QuickSwitch
6
Mobile QuickSwitch Off-Premises Assembly Counter
7
Insulated Ice Well
8
TempestAir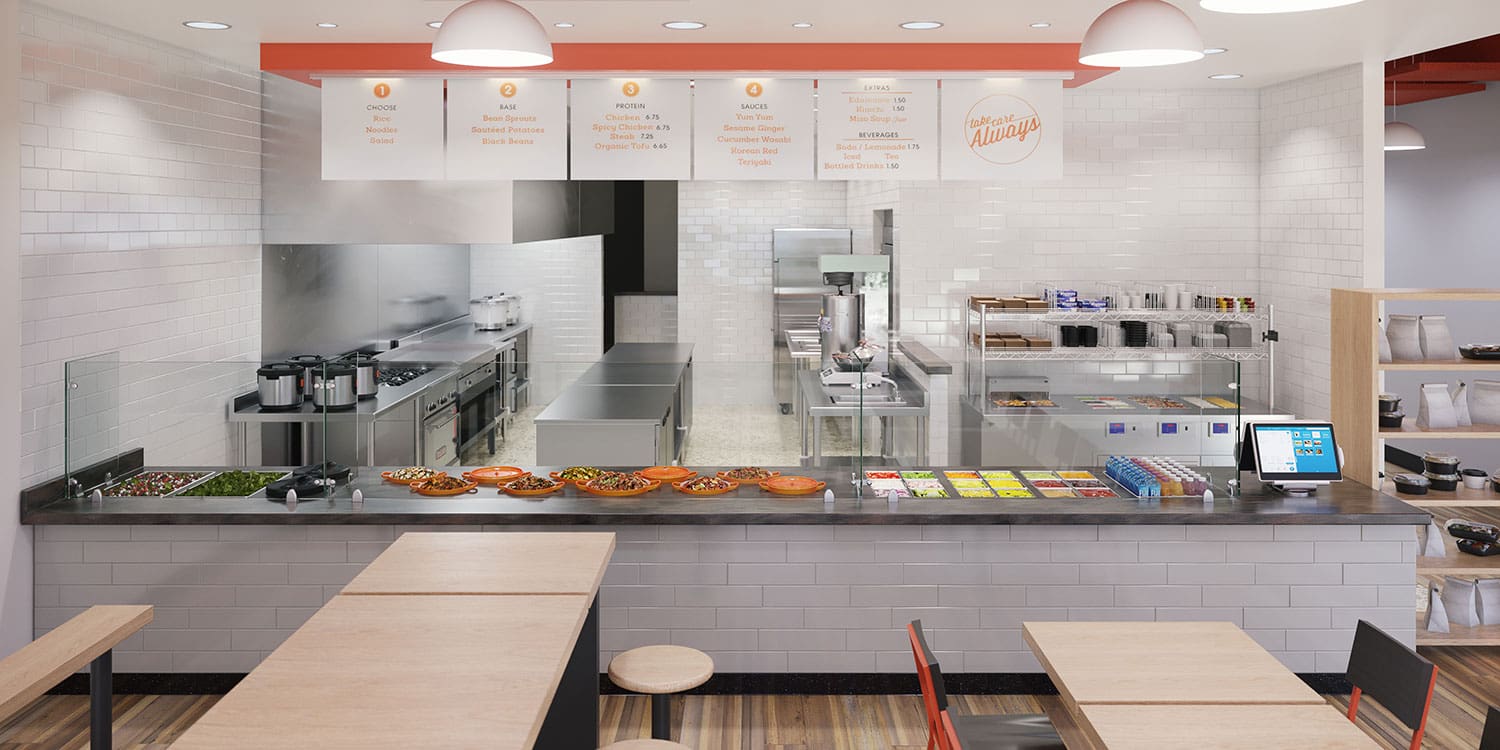 Market
Chain Accounts
Helping chains large and small find solutions.
Chains of all sizes across the country trust LTI to provide food service solutions with innovative serving technology. You can count on our team's knowledge, expertise and solutions to help you enhance the appearance of your food and beverage offerings — all while merchandising them more effectively.
Learn more about how LTI can upgrade your chain's front-of-house experience by signing up for all the latest updates on our chain accounts division.
YES, I'd like to stay up to date on the latest chain accounts news from LTI.
Case Studies & Recent Installations
Check out this video to see how Broad Street Elementary School in Bridgeton, NJ experienced a total transformation over a three-day weekend.
Gallery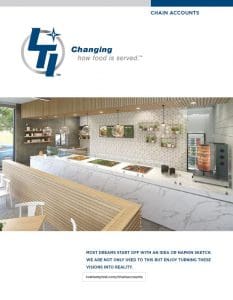 Go with the pros.
LTI offers a complete lineup of serving technology, including unique configurations, accessories and add-ons that truly transform your space. Learn more with our informative brochure.
Check It Out