Introducing New Utility Distribution Wall by LTI
Why Change From a Traditional Wall Design to a Die Wall Design? How Can This Benefit Me?
Benefits
Consistency in design
Saves time during installation
Factory can provide all electrical and pre-plumbing
Designed pockets for roll-in equipment
Flexibility for future upgrades or changes
Lower cost option than custom
Section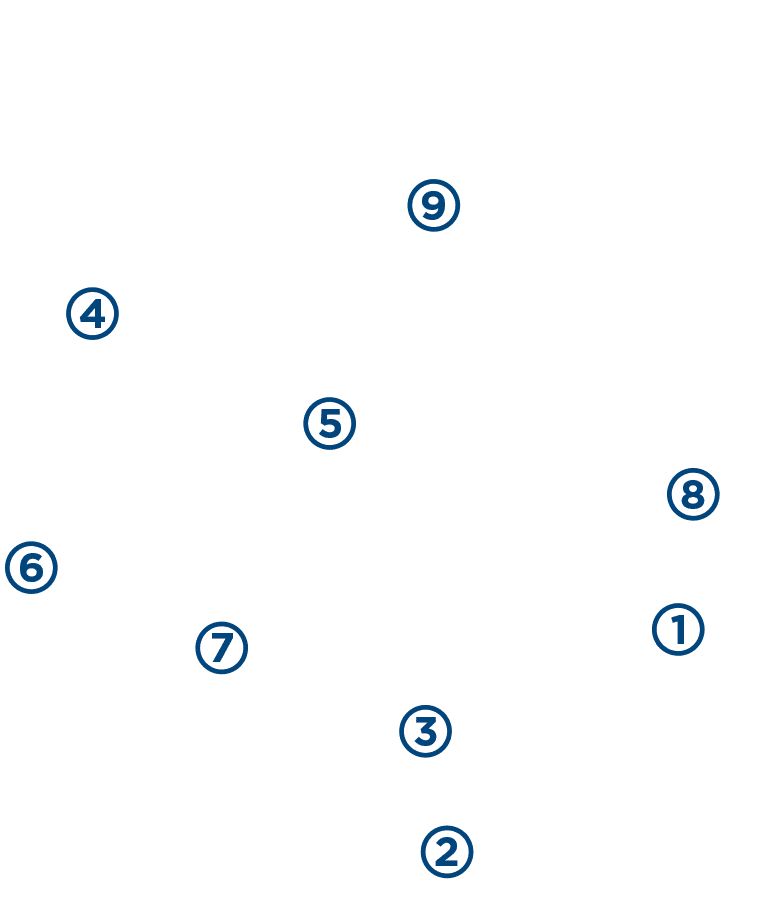 Legend
Unlimited food shield options
Built in or drop-in: flush cold pans, hot/cold wells, dry/hot wells, and hot/cold shelves
Standard 14ga top, 11ga subtop
Mechanical panel for controls
Base Options: open to floor, storage shelves, refrigeration
14ga s/s standoff panel covered with laminate plastic
No back behind hinged standoff for access to mechanical chase way
Lift out access panels
Chase way for utilities
Offer FAQ

Q: Does the installation include mechanical final hook up?
A: Installation includes the counter and connections of the counter items only. Final hook ups should be done by licensed trades.
Q: What if I buy 10 Die Walls? Do I get free installation on all of them?
A: Installation is for one location in the U.S.
Q: What if the single location has more than one Die Wall? Will LTI install all the counters?
A: Yes, the installation covers all Die Walls to single location.
Q: How long is this offer good for?
A: Drawings need approval by the end of December 2019. Job installed prior to February 20, 2020.