Calling all Consultants: LTI to Host FCSI-Americas Educator Event
March 28, 2019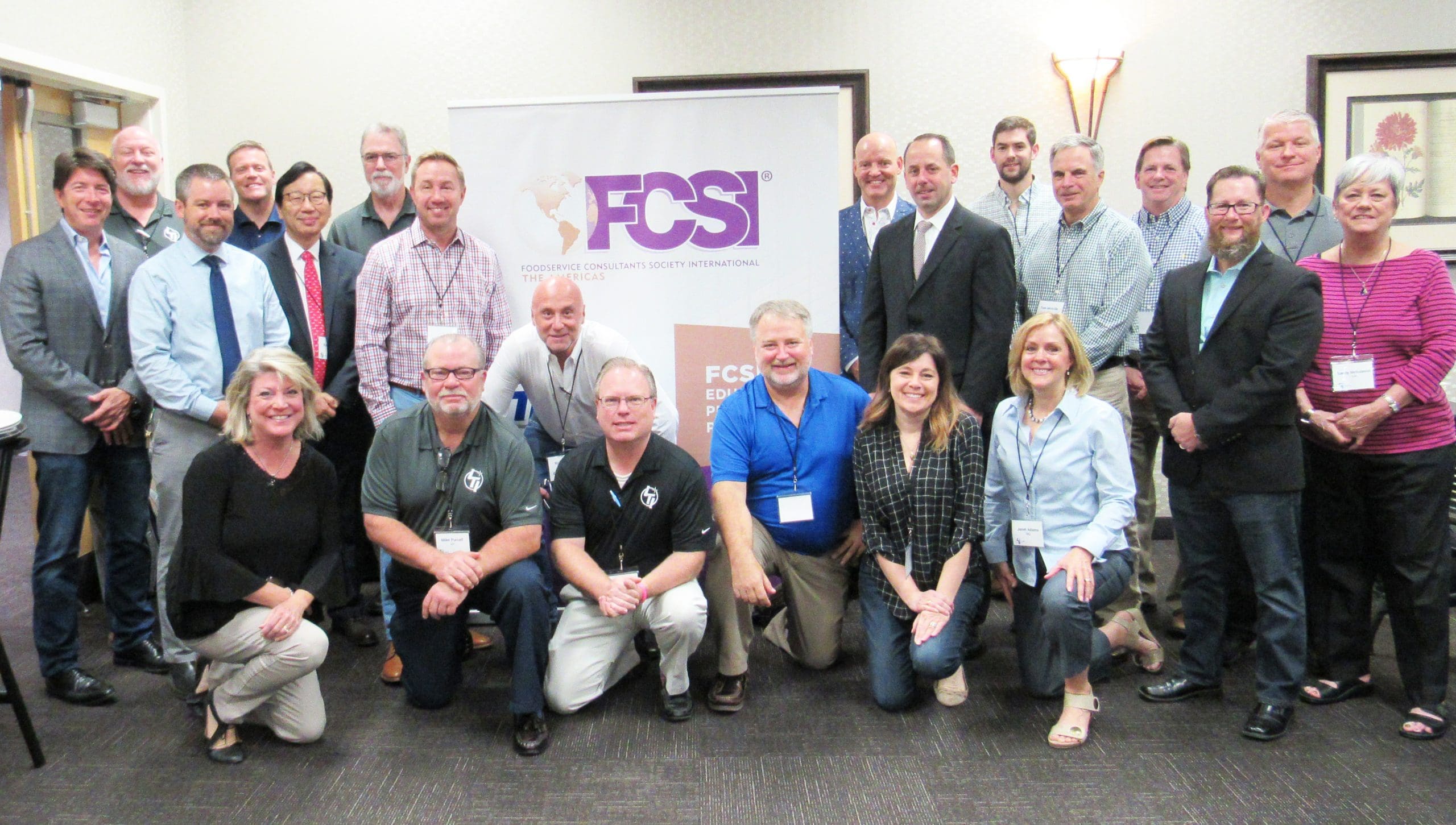 For foodservice consultants interested in an updated industry education through LTI, we'll be hosting a two-day FCSI educator program. Based on polling feedback from many FCSI members, we have put together an agenda focused covering the interests of those members. Our past programs have received outstanding evaluation results and reviews.
Beginning Tuesday, April 23, and running through Wednesday, April 24, the event will cover several topics, from incorporating virtual reality as a presentation tool to how consultants can track down hard-to-find products and much more.
The event will kick off with a tour of our brand new, state-of-the-art, 172,500-square-foot manufacturing facility. During the tour, visitors will be introduced to the entire LTI manufacturing process, from drafting to assembly. Attendees will experience first-hand the advancements in manufacturing that enable us to efficiently create high-quality products.
Following the tour of the LTI facility, visitors can expect to learn more on the following topics:
AR/VR: How to up your game with project presentation tools: Understanding the latest breakthroughs in foodservice design visualization. Virtual reality with VizRepublic takes the client anywhere, offering trend-setting facility design and innovative storytelling through immersive digital interactive experience.
Autodesk Revit: Discussion panel on the issues surrounding manufacturers labeling and filing of symbols. How to draw custom counters in Revit.
UL/NSF: What's the real story behind who's who and what you should believe? Information on NSF, UL, ETL (Intertek), CE and other international listings. Learn the testing procedures for NSF 4 and NSF 7 in LTI's new lab.
Stainless Steel: A discussion on the different series and gauges of stainless steel. What are the impacts of the tariffs on stainless steel and other materials?
Corian© Quartz: Learn about alternate materials to Quartz (engineered stone) from an industry expert.
Product Highlight: Lessons and comparisons of hot wells, cold pans and hot/cold wells.
Hard-to-Find Products: They just don't make them like they used to, or they just don't make them anymore?
To register for the educator event or to receive more information regarding the topics covered, traveling to LTI or overnight arrangements, please contact Autumn Davis at adavis@lowtempind.com or 770-478-8803. If you're unable to make this event, we'll offer it again later this year.
[gpimb-btn-addto label="Add to Mood Book" ifnew="Add to Mood Book"]
[gpimb-btn-view label="View Mood Book" ifnew="View Mood Book"]