Is Your Cafeteria in Need of a Rescue?
March 31, 2017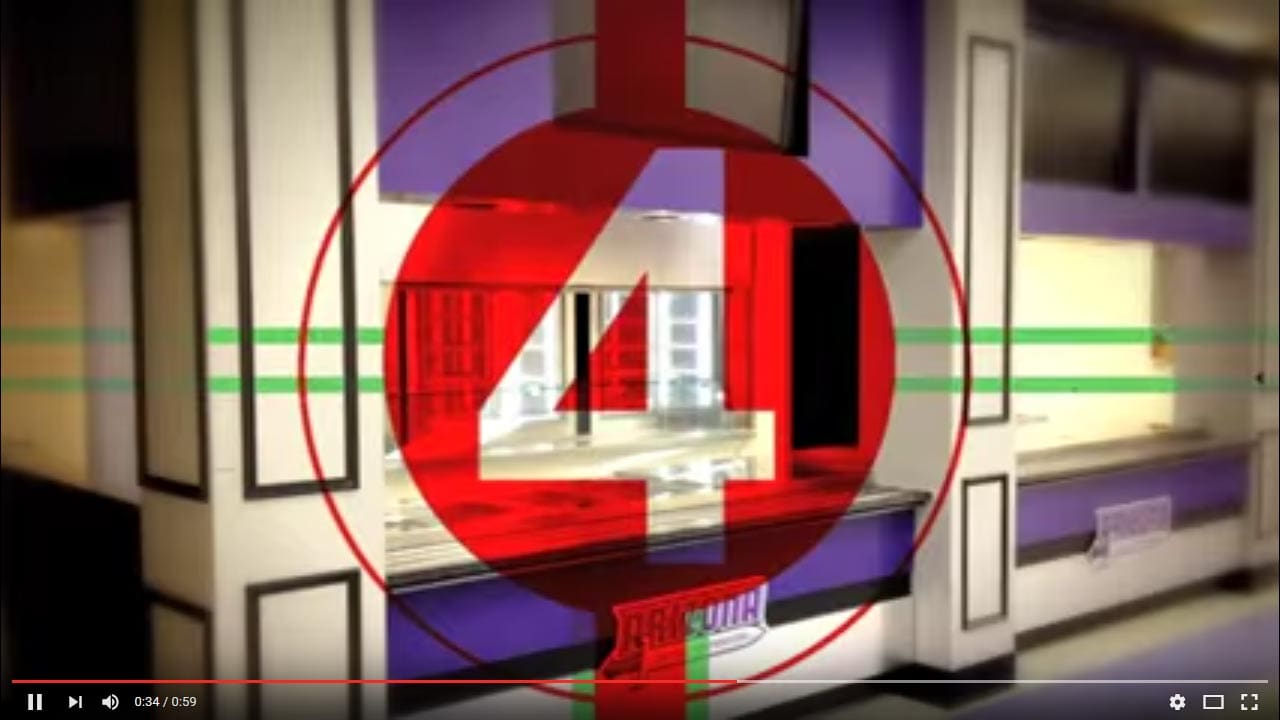 Whether you're thinking about totally renovating or just sprucing it up a bit, our experienced team can talk you through your options. We have solutions ranging from very simple serving lines to custom serverys with all the bells and whistles – and everything in between. Click around and look through some of our school projects (in the right hand menu on this page). You'll get an idea of our capabilities and the solutions we provided these foodservice operators.
Watch the video and check out some of our Cafeteria Rescues.
[gpimb-btn-addto label="Add to Mood Book" ifnew="Add to Mood Book"]
[gpimb-btn-view label="View Mood Book" ifnew="View Mood Book"]