Warm for the Holidays: Clayton Donates 214 Coats
January 4, 2017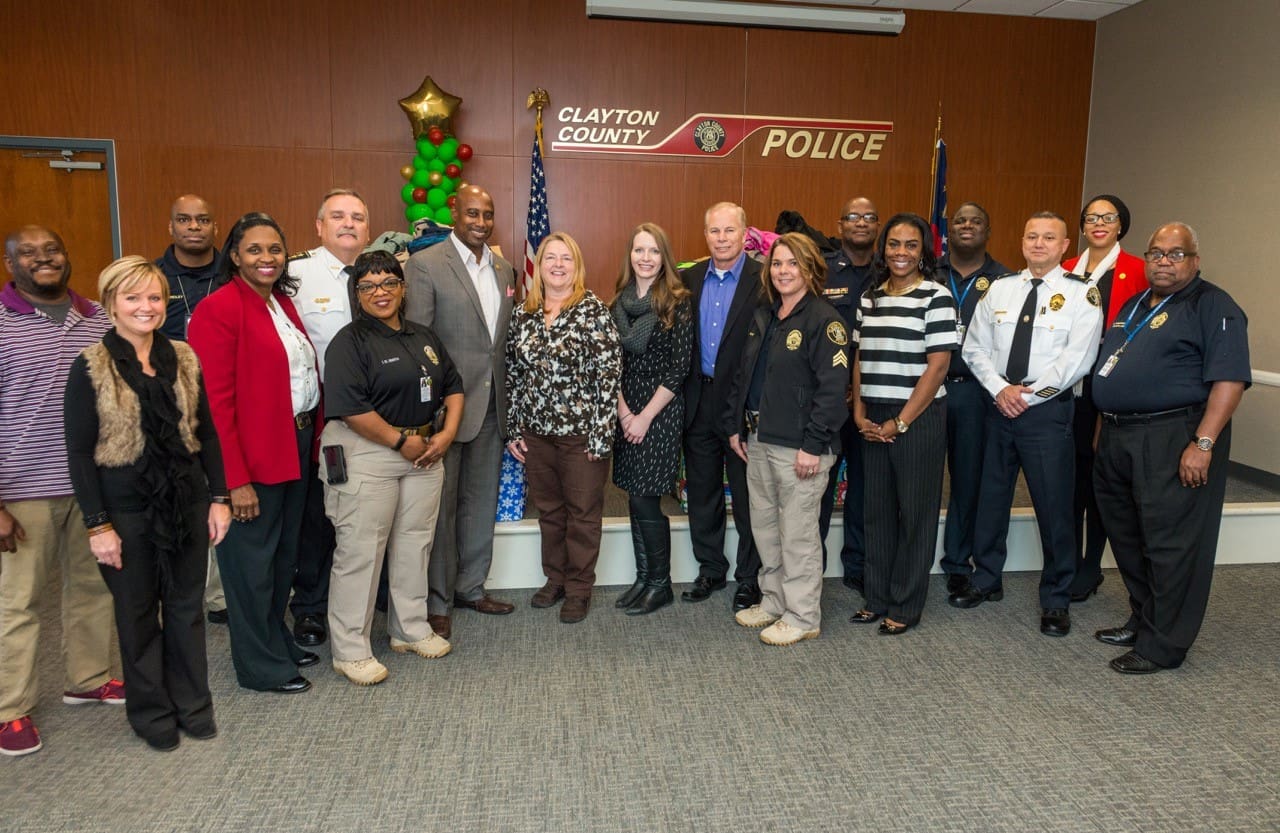 JONESBORO — Members of the Clayton County community will feel a little warmer this holiday season.
The Clayton County Police Department and Chief Michael Register, in conjunction with Clayton County Board of Commissioners Chairman Jeff Turner and Low Temp Industries teamed up together to distribute gently-worn coats and jackets to members of the community.
The coats were donated Wednesday to the Calvary Refuge Center in Forest Park and the Covenant House Georgia in Atlanta, two charities that work to help the homeless.
Turner said representatives from Low Temp Industries wanted to do something for the community and decided on a coat drive.
Turner said he thought that was a great idea, given the fact that many within the community lack a good coat to keep them warm on a cold day. [Read full article]
[gpimb-btn-addto label="Add to Mood Book" ifnew="Add to Mood Book"]
[gpimb-btn-view label="View Mood Book" ifnew="View Mood Book"]