Webinars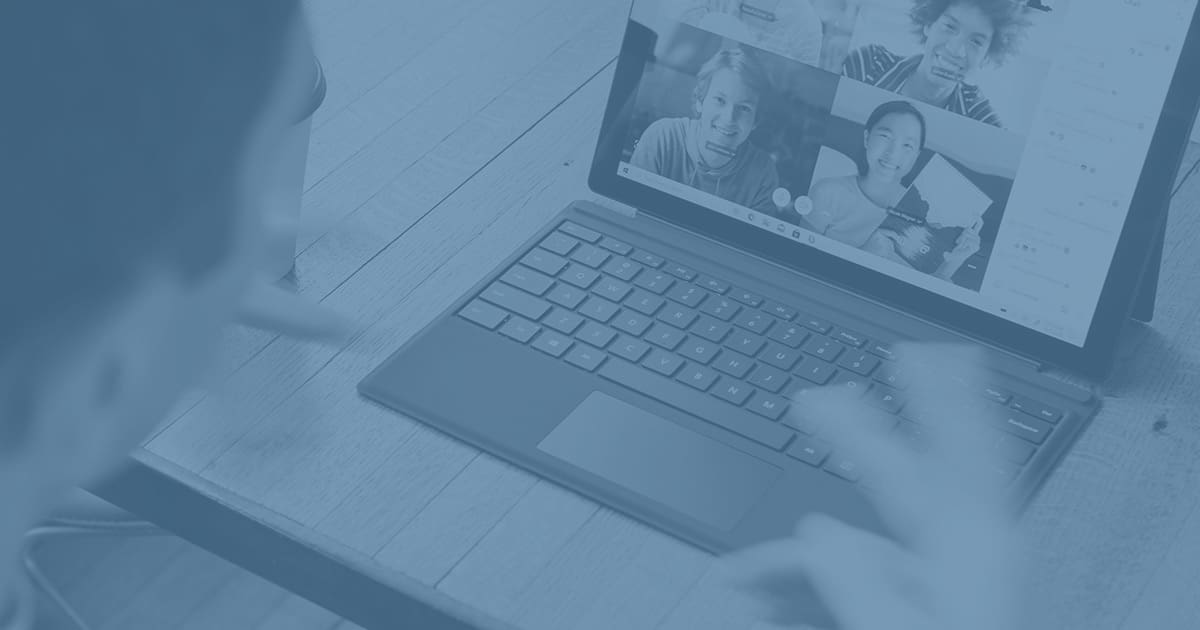 Sign up for our webinars and stay up to date with LTI products and services.
LTI Cafeteria Rescue: How We Transform Space to Increase Participation (and Appeal!)
Check back here to find out when our next webinar is.
LTI has rescued hundreds of schools and transformed the appearance of their dining space. Whether your budget is big or small, let us help you make an impact and increase participation at your school. Register for our monthly webinar to hear how we rescued schools through our Cafeteria Rescue program.
Just complete the form if you'd like to attend. Event details will be sent to you.
[gpimb-btn-addto label="Add to Mood Book" ifnew="Add to Mood Book"]
[gpimb-btn-view label="View Mood Book" ifnew="View Mood Book"]