Webinars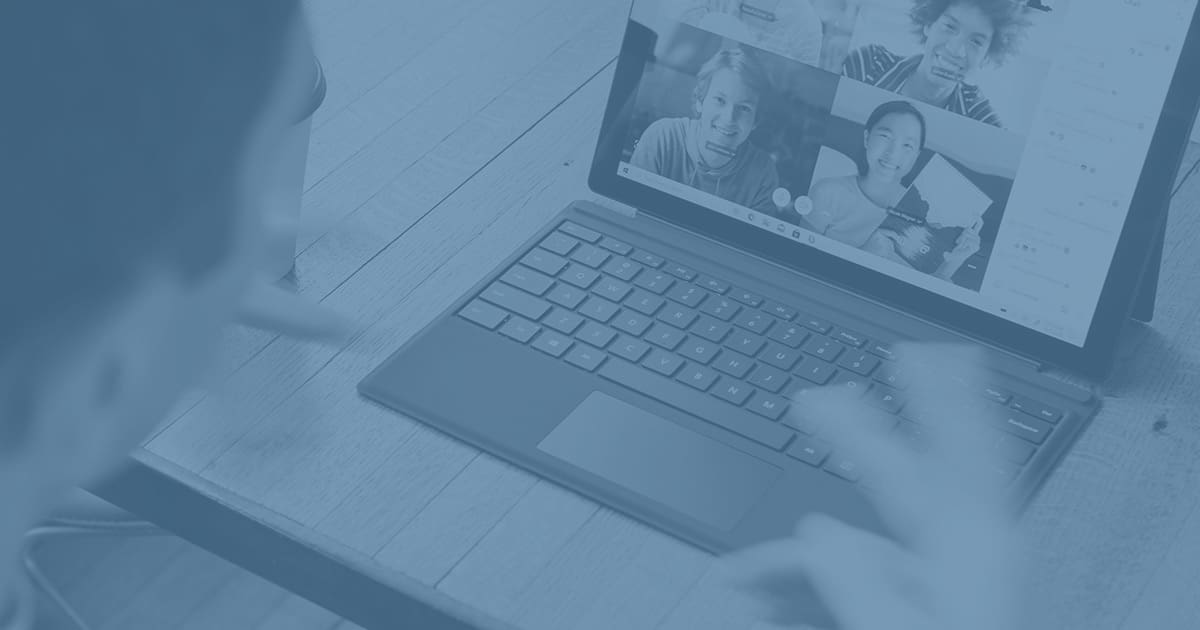 Sign up for our webinars and stay up to date with LTI products and services.
Tuesday, August 16 from 11:00 a.m. to 12:00 p.m. (ET)
In this webinar you will get a glimpse of how LTI is changing how food is served in the quick serve world. Find out why operators choose LTI for their food serving solutions partner.
Just complete the form below if you'd like to attend. Event details will be sent to you.
[gpimb-btn-addto label="Add to Mood Book" ifnew="Add to Mood Book"]
[gpimb-btn-view label="View Mood Book" ifnew="View Mood Book"]