LTI is transforming college dining halls across the country
September 9, 2020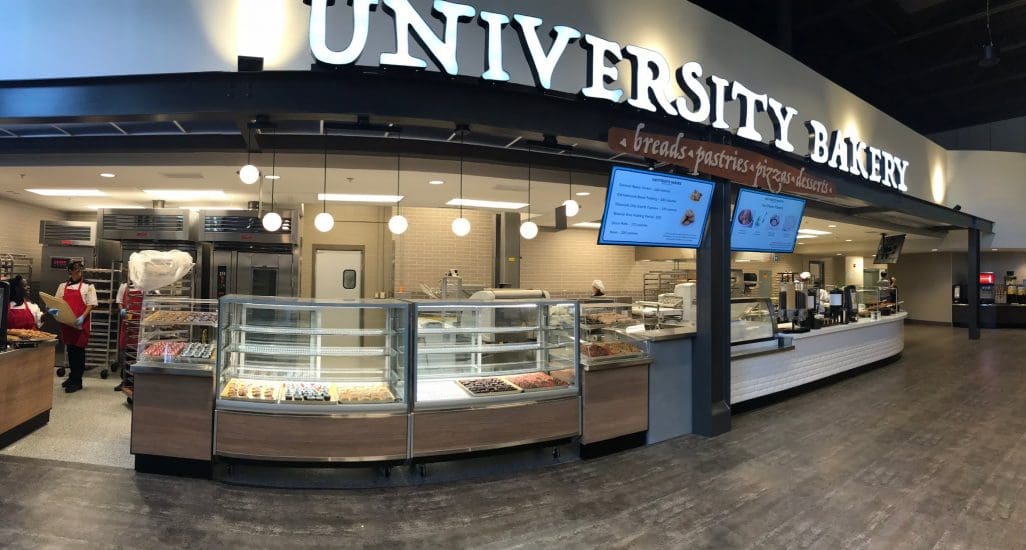 Whether you're serving students by the hundreds or thousands, LTI has the ideal serving line solution for any college dining hall.
We've been manufacturing custom serverys for C&Us for many years. Read through our Case Studies and see how we're helping some of your peers change the way they serve food. We encourage you to talk to your contacts at these locations for feedback and references regarding our quality of workmanship and superior serving technologies:
Check out this short video to see how we're transforming college dining.
[custom-related-posts]