Want to run your hot wells without water?
Make it happen with THERMALWELL.
THERMALWELL's silicone heat blanket can be used with or without water inside the well — not only making them more convenient to set up and use, but also helping to reduce overall water consumption.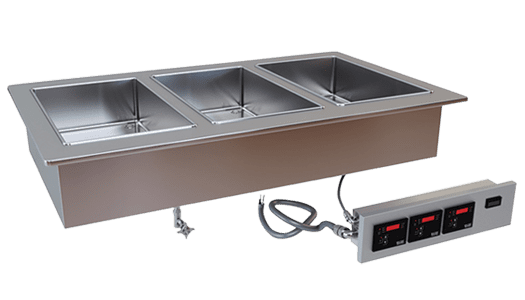 Put Our Solutions to Work For You
Complete the form below to learn more about LTI's lineup of innovative serving solutions.