Are your utility bills too high?
Reduce your energy costs with THERMALWELL.
Our energy-efficient THERMALWELL technology utilizes a silicone heat blanket to help reduce overall energy usage. In fact, one six-well table can save a facility up to $569 a year using as much as 150% less energy per year compared to major competitors.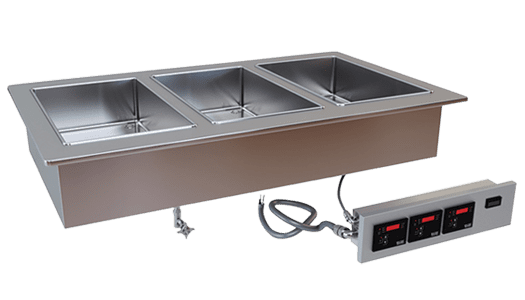 Put Our Solutions to Work For You
Complete the form below to learn more about LTI's lineup of innovative serving solutions.