Do your wells switch from hot to cold?
Always be ready with QUICKSWITCH.
With QUICKSWITCH, you can switch from hot, cold and frozen in just an hour or less. This serving technology is independently controlled, providing the ultimate in flexibility and merchandising options no matter what's on the menu.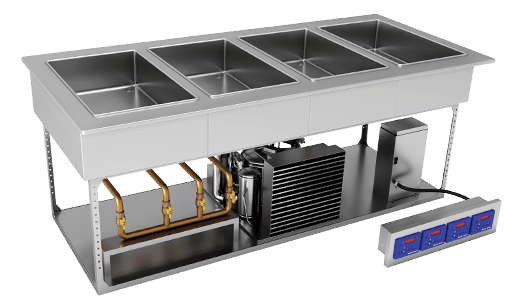 Put Our Solutions to Work For You
Complete the form below to learn more about LTI's lineup of innovative serving solutions.