About LTI
Team
LTI has a team of employees dedicated to quality. This team includes members of the founding family and highly-skilled craftsman, many of whom have been with the company for 20 years or more. All of LTI's team members are available to assist you.

Meet our leadership team: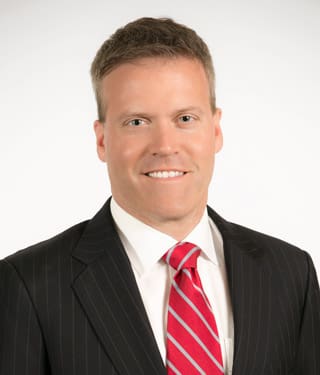 Ben Casey
President & Chief Executive Officer
Ben is the President and CEO of LTI where he has served since 2007. Since coming on board full time in 1996, Ben has served in various sales and operations roles. Ben attended the University of Georgia, where he received a Bachelor of Arts in Political Science, and Kennesaw State University, where he graduated Cum Laude with an Executive MBA. He currently serves on the PrimeAdvantage Executive Planning Committee, the NAFEM FCSI liaison committee, and the NAFEM Young Executive Forum. He is a member of the Board of Directors of Aerotropolis Atlanta, the Clayton County Chamber of Commerce, Coram Deo Classical School and Paladin, Inc. He also enjoys a membership in Vistage International here in Atlanta. Ben and his wife, Lori, have three sons and daughter.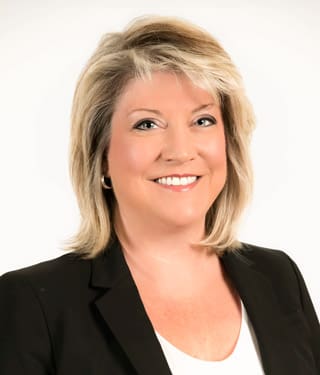 Barbara Casey Lane
Chief Operating Officer
Barbara is the COO of LTI. As a 3rd Generation family member, she spent the early years of her career at LTI (1980-1989) as Assistant to the CFO. After graduating from the University of Georgia with a Bachelor of Arts in English, her career path led her to several companies concentrating in the areas of product development, publishing, marketing, event planning, as well as operational systems and leadership development. Since returning to LTI, Barbara has served as Director of Marketing and Executive VP before taking on the role of COO at the beginning of 2016.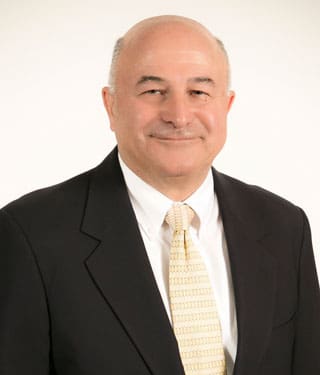 Rick Priegel
Chief Financial Officer
Rick is the CFO at LTI. He joined LTI in 2002 and leads all activities relating to finance including purchasing, credit, inventory control and IT. He is a licensed CPA with over 40 years of experience in manufacturing and accounting. He is a member of the Georgia Society of CPAs and AICPA.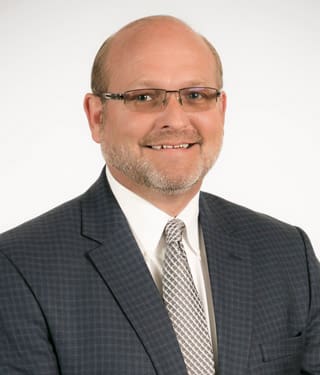 Greg Chance
National Accounts Director
Greg is the National Accounts Director at LTI. He has been in the foodservice industry for over 30 years, spending time in operational roles with major companies such as Pizza Hut, Inc. and Target Corp. He joined the LTI Team in 2008 and enjoys the hands-on approach working with LTI customers and sharing with them how applications on the equipment side of the business can benefit their operations. His focus is on key/national accounts, including restaurants, supermarkets, convenience stores and other food industry market segment chains to grow sales with new customers and new market segments. When creating or building a custom serving line or entire cafeterias for customers, Greg strives to exceed their expectation every step of the way.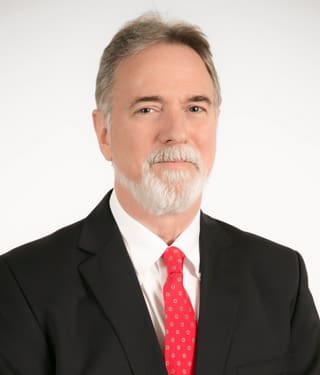 Casey Hammonds
VP, Engineering
Casey is the VP of Engineering at LTI. He has been employed with LTI full-time since 1980, and prior to that, he worked for the company during the summers beginning at age 16. Through the years, Casey has been closely involved in the development and evolution of our product line. Working with production, sales, code authorities and our customer base, he strives to listen to and understand all requests and do our very best to incorporate them into our equipment design.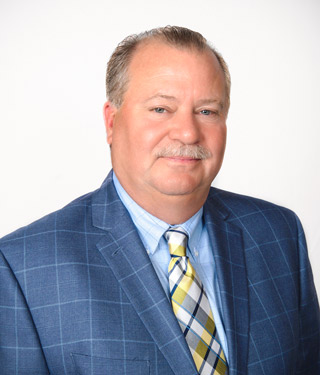 Mike Purcell
VP, Sales & Marketing
Mike is the VP of Sales and Marketing at LTI. With more than 40 years in the industry, he has experience in nearly every aspect of the foodservice equipment operation. Mike began his food service equipment career as a DSR in 1988 and has since served in many roles of increasing responsibility, including the principal in a manufacturer's representative firm and president of a start-up manufacturer. His diverse experience and background is invaluable, as it allows him to see the foodservice equipment industry from many different aspects when working with reps, consultants, dealers and end users. Although Mike has been in his current role since 2010, he has had a relationship with LTI since 1996. His passion is working with specifiers and assisting them in designing the optimum food service operation to meet their goals.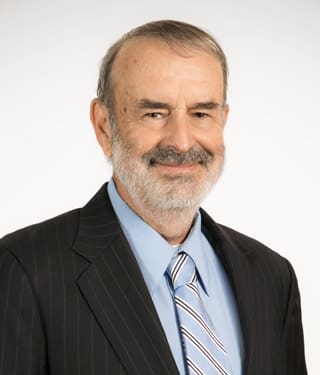 Ben Shackelford
Director, Research & Design - Warranty
Ben is the Director of Research & Design at LTI. Prior to joining LTI, Ben owned a refrigeration service and installation company. He began at LTI as a refrigeration technician, and as he gained experience, he became the Director of R&D. With 40 years of experience, he runs LTI's tests for UL certification and is the go to for mechanical innovation. Ben also holds two patents; one for QuickSwitch™ and one (in conjunction with Casey Hammonds) for Temp-Est Aire refrigerated cold pan.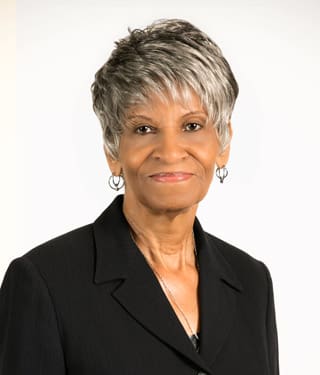 Faye Marion
Interim Director, Human Resources
Faye is Interim Director of Human Resources at LTI. She has more than 30 years of experience in recruiting for all levels of organizations, including fortune 500 companies, top-ranking hospitals, manufacturing and homeless shelters. Faye has a proven track record and passion for placing the right people in the right job to ensure mutual success. She has a degree in Business Administration and has completed numerous courses in management. Faye is also a volunteer and head of the Personnel Committee for a homeless shelter.